General Information
The 10km is a race that becomes more and more popular year after year. This distance attracts more and more runners. You will find on this page all the details of this fabulous race.
The 2021 edition is organized on the Pâquier, green lung of the city surrounded by gardens of exeptions, this square is the pride of all the inhabitants of the basin annécien.
Our race, whose distance is increasingly popular, takes place on the shores of the Lake and will offer you an exceptional setting.
For the second year in a row Annecy was voted the first city in France where life is good, you no longer have a minute to lose to visit this beautiful city of France!
Between lake and mountains, between history and modernity, between dream and reality, be free and come and relax with us.
Temesgen DAGA (Ethiopia)
28m49s (2015)
Helen BEKELE TOLA (Ethiopia)
32m33s (2015)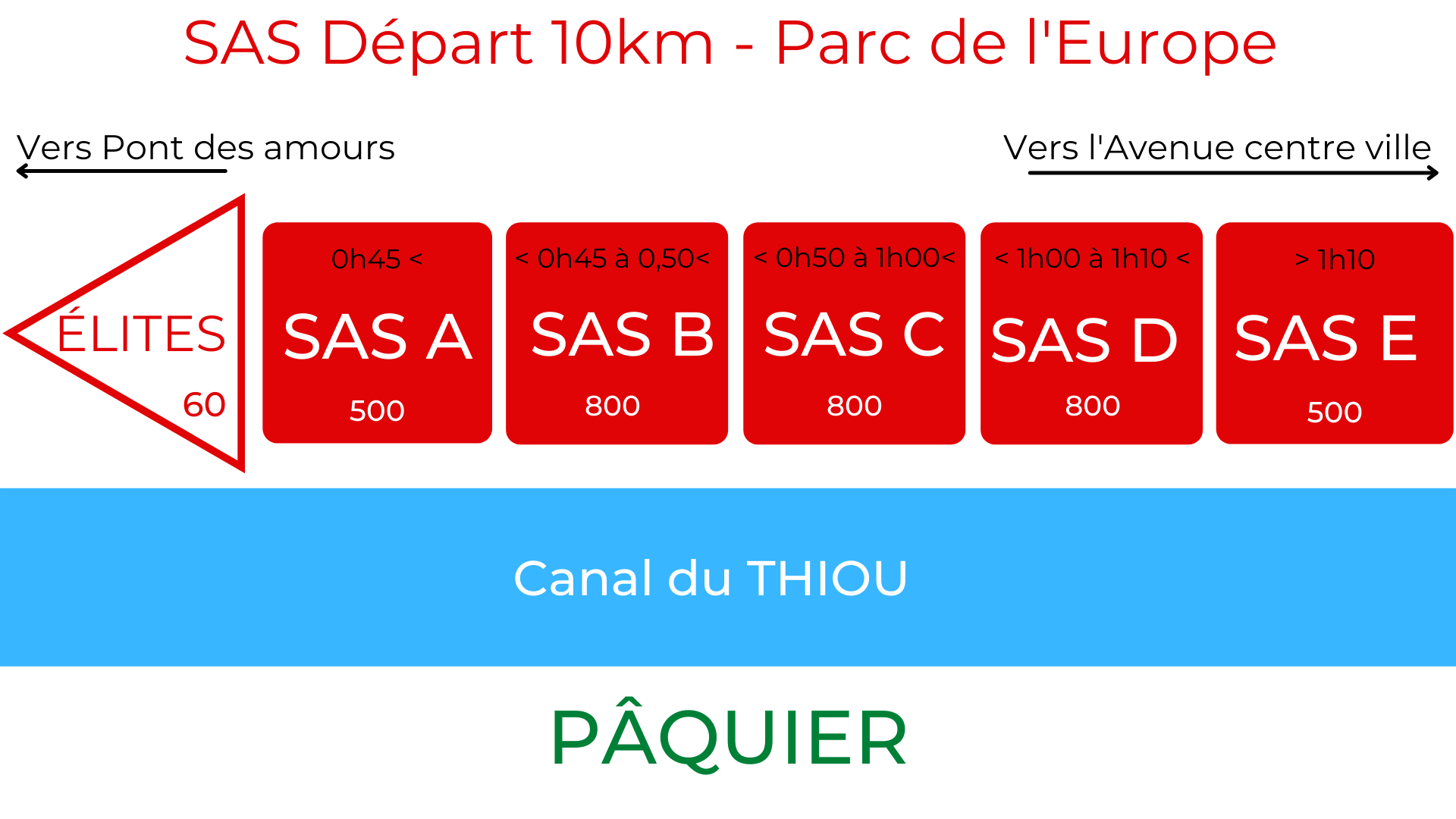 You are at the centre of our attention and we wish to share our values with you. These events are essential for the life of our club, Annecy Haute Savoie Athlétisme, which is the largest and oldest club in the Annecy area. Be part of our big family and come and surpass yourself.
The course
Between Lake and Mountains
The 10km race will be measured for the 2022 edition and the FFA Label will be awarded for the 2023 edition. We will make it available to you very soon but what is certain is that it will be on the edge of the lake.
The routes of the course used are :
Road
Cycle track
Pedestrian route
You will have the chance to run on an exceptional site between Lake and Mountains.
The Venice of the Alps will offer you a race through exceptional sites such as :
The Pâquier, the green lung of Annecy
The Charles Bosson Park, with its hundred-year-old trees.
Limited offers open to all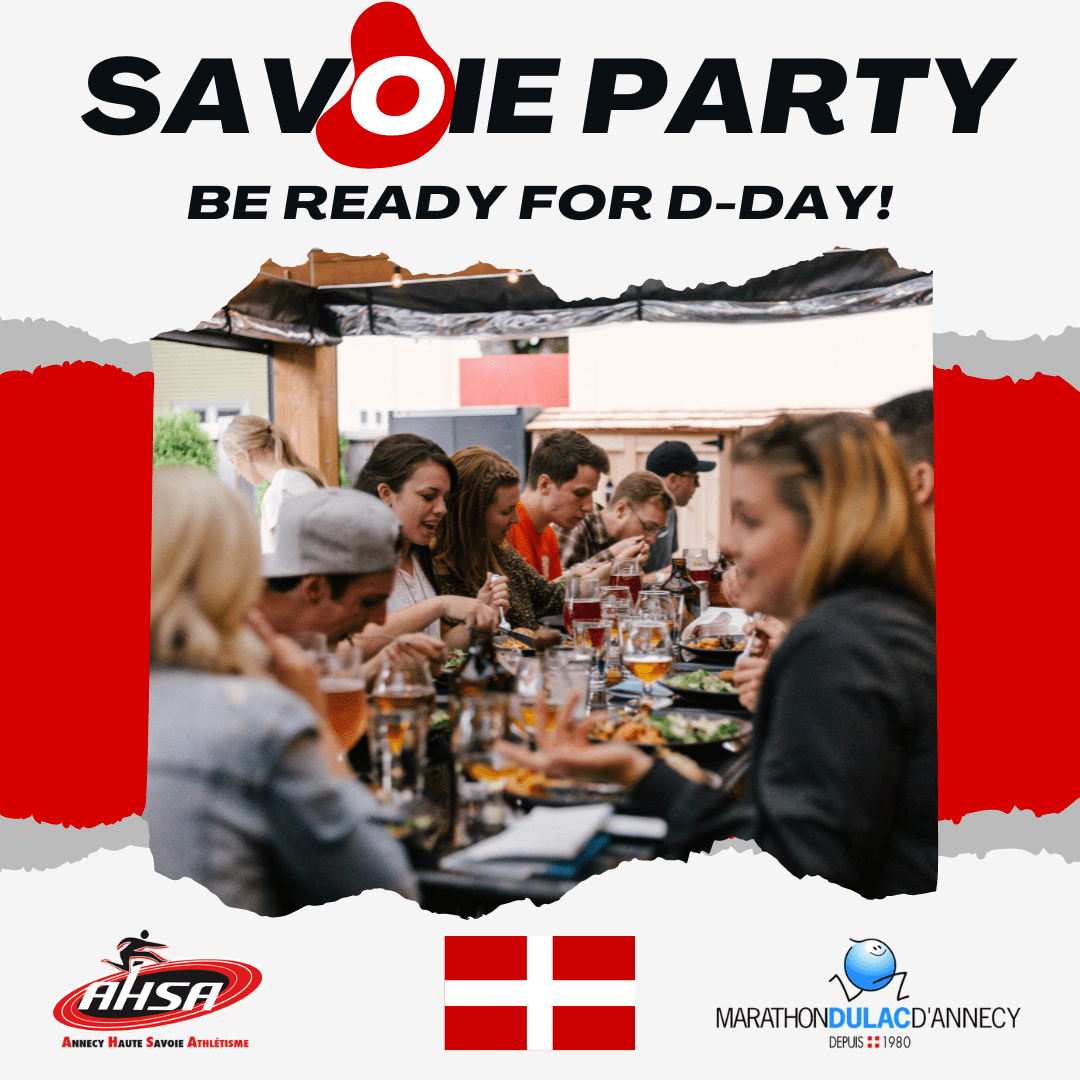 Savoie Party
Would you like to have fun on Saturday night before the races in an unusual place ? The Savoie Party is for you. Come and have fun with us... but not too late in the evening because the next day is the race day. If you haven't ordered your place in the packs you can still book here. Come with your family !
Place : Le Pavillon des Fleurs, 487-537 Promenade Philibert d'Orlye, 74290 Menthon-Saint-Bernard
Date : April 16th 2022
Time : 5PM to 10PM
FULL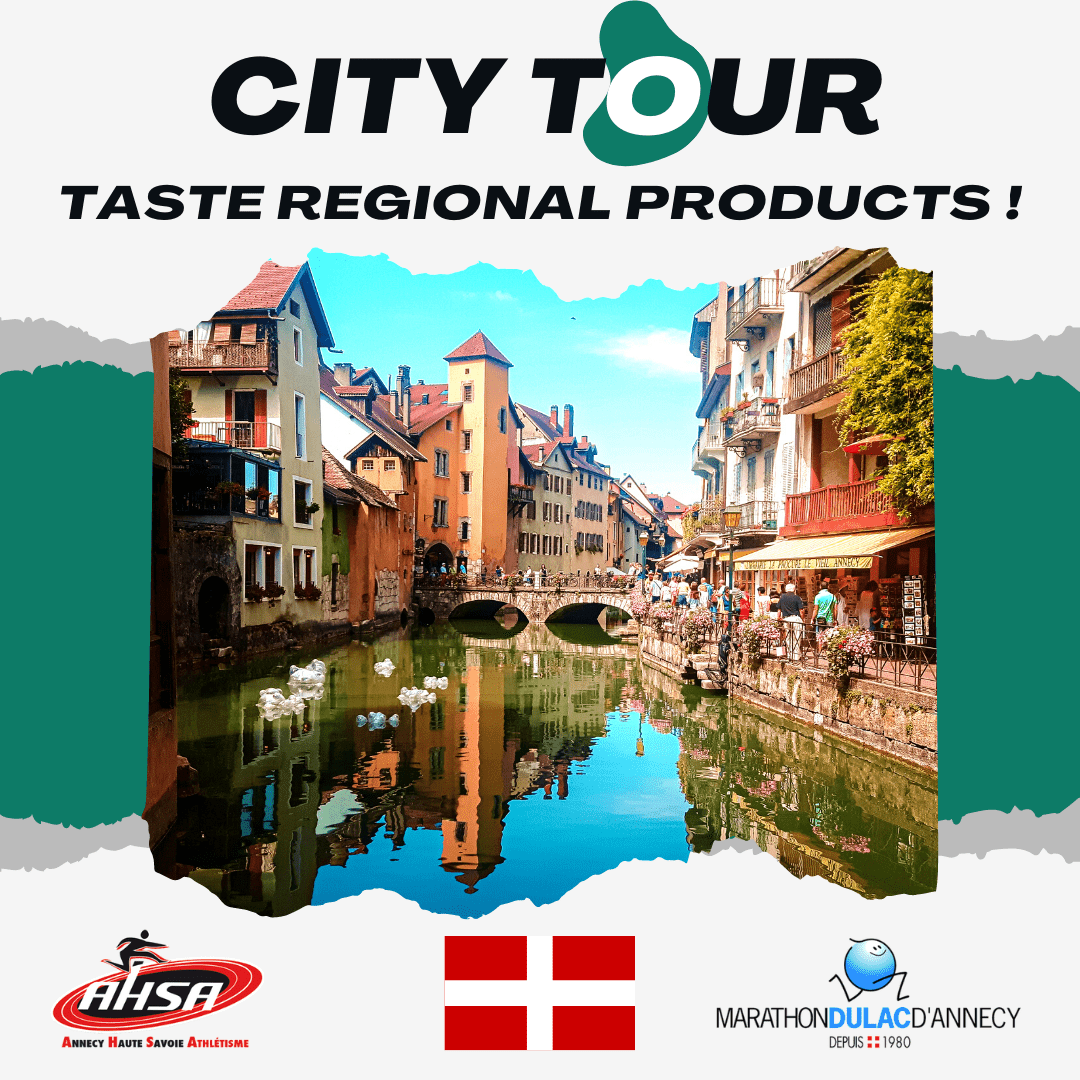 City tour
You don't know Annecy, the Venice of the Alps ? Are you passionate about history ? The Middle Ages, the Castle, the old prison, the canals... and especially taste our regional products. Would you like to explore it ? If you haven't ordered your place in the packs you can still book here. Come with your family !
Place : Bonlieu Cultural Center 1 Rue Jean Jaurès, 74000 Annecy
Date : April 16th 2022
Horaires : 10 AM
FULL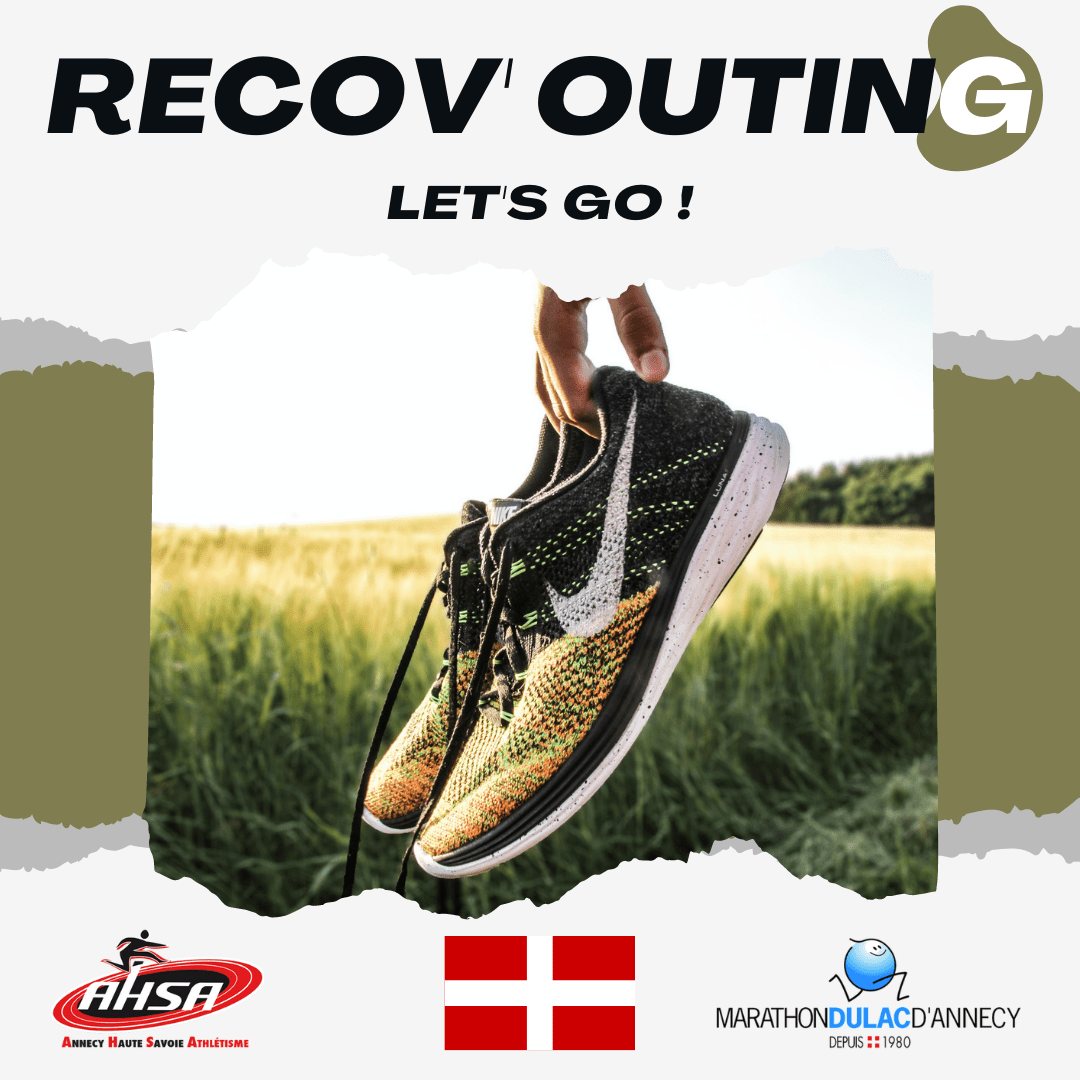 Post-race recovery outing
April 18 - Did you run on Sunday ? Would you like to go for a recovery walk ? Depending on the weather, the whole team will accompany you on one of the trails of Mont Veyrier (2h max round trip) where the view on the lake will be unforgettable. If you haven't ordered your place in the packs you can still book here. Come with your family !
Place : Marathon Village, Pâquier Annecy
Date : Avril 18 2022
Horaires : 10 AM
FULL
November 03 2021: Registration opens
On your marks, get set, GO!!!
Register quickly before the places are taken.
4000 places available !
FOLLOW-UP & TRAINING: our coaches and experts accompany you
FREE OF CHARGE !
Whether you are a novice or an experienced runner, Annecy Haute-Savoie Athlétisme has set up a RUNNING section dedicated to people wishing to train for these legendary events.
Free training sessions will be given before the races over several weeks but you can join our training groups right now and become a member of the club.
Avril 10 2022 : Closing of registrations
Warnings, Registration in 3 phases :
From November 03 to December 31 2021: 25€.
From January 01 to February 28 2022: 27€.
From March 01 to April 10 2022: 30€.
HURRY UP !
17 April 2022: Day of the race
This is it… no more backtracking !
After weeks of training, you are finally on the starting line.
As Pierre de Coubertin said: Sport seeks out fear in order to dominate it, fatigue in order to triumph over it, difficulty in order to overcome it !
Come and surpass yourself with Annecy Haute-Savoie Athletics.
Thanks to all our partners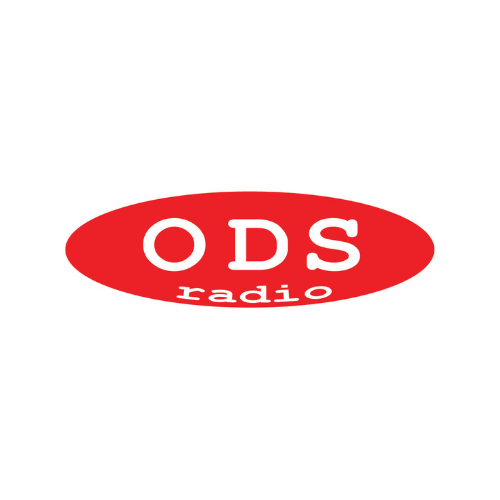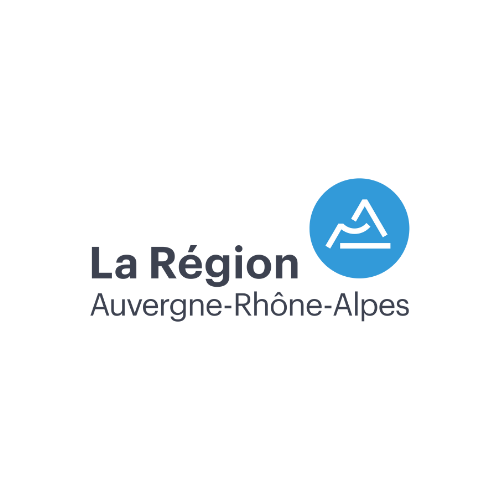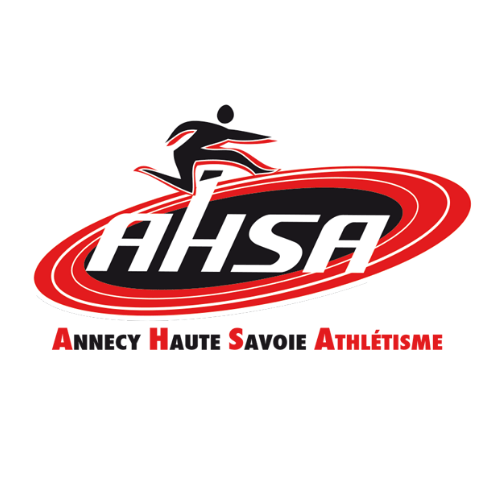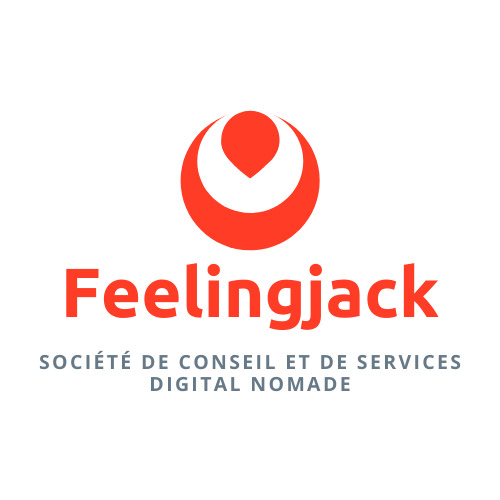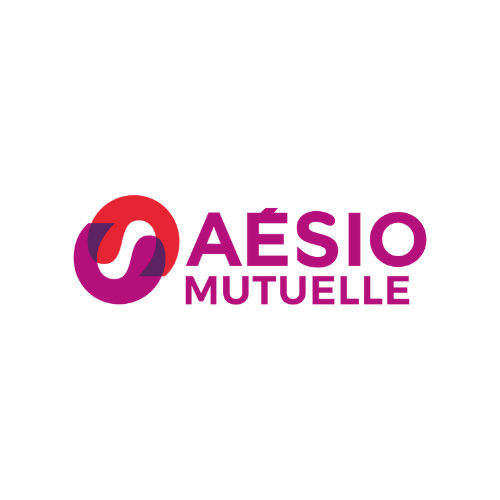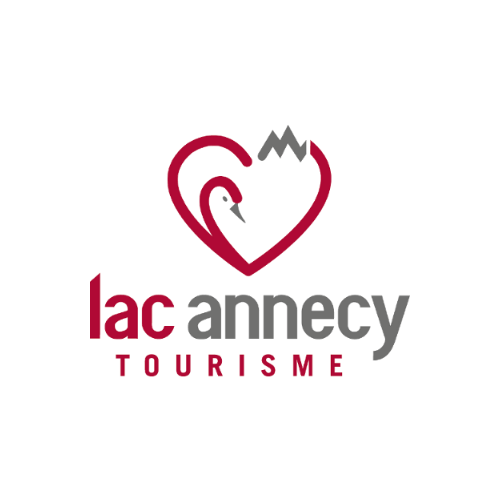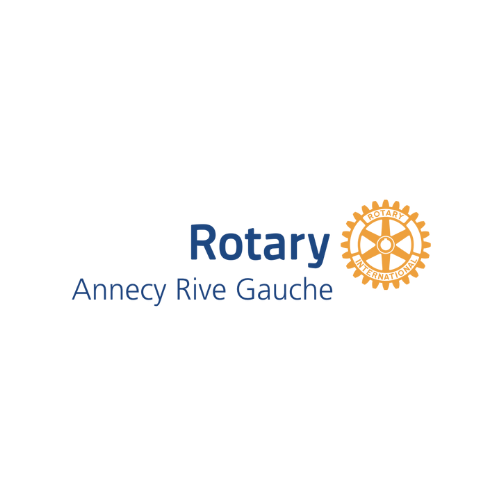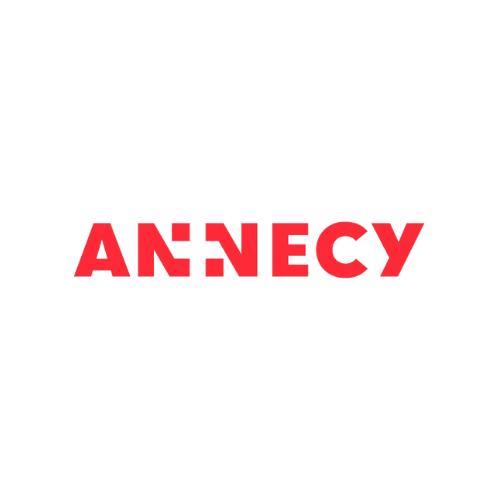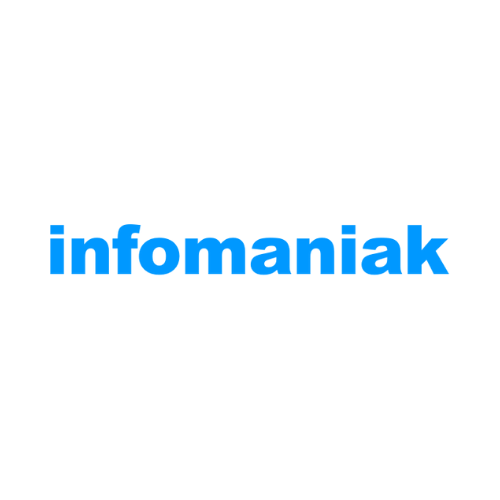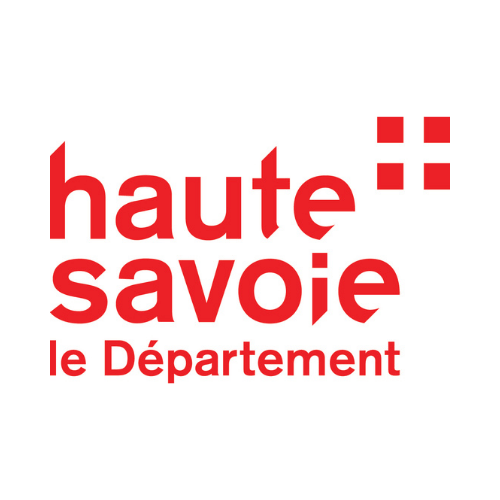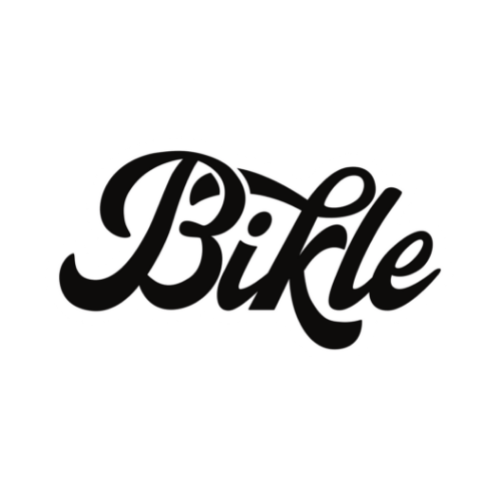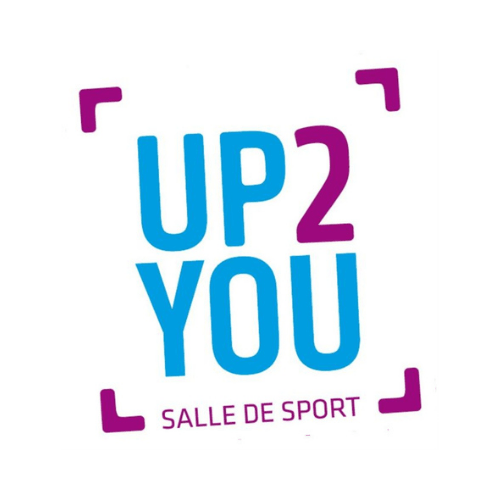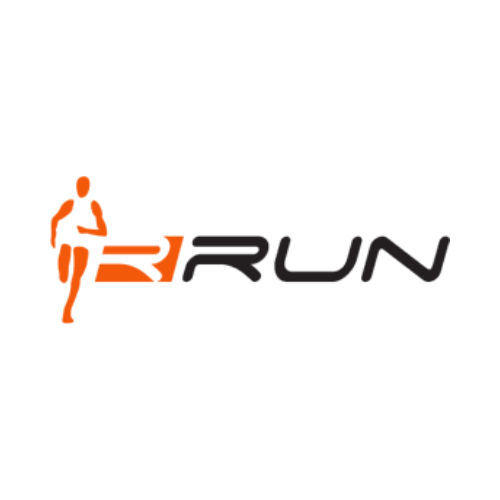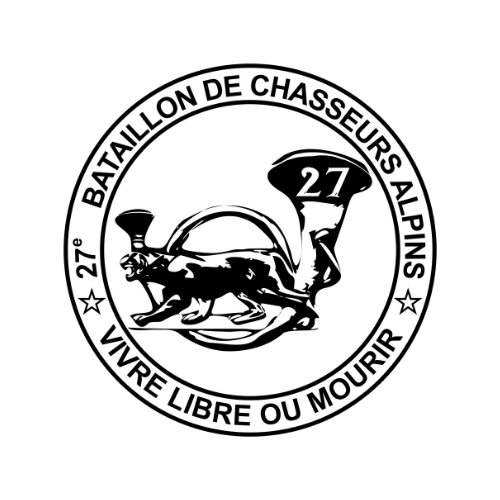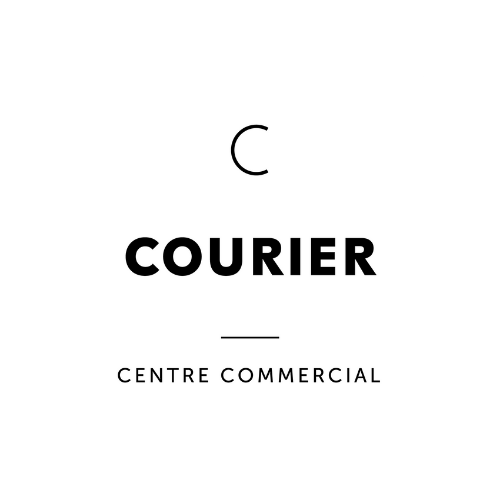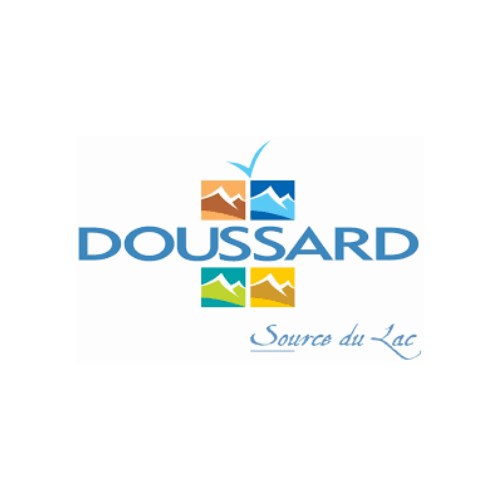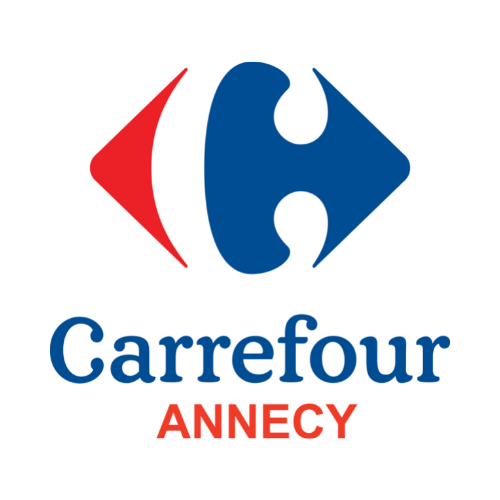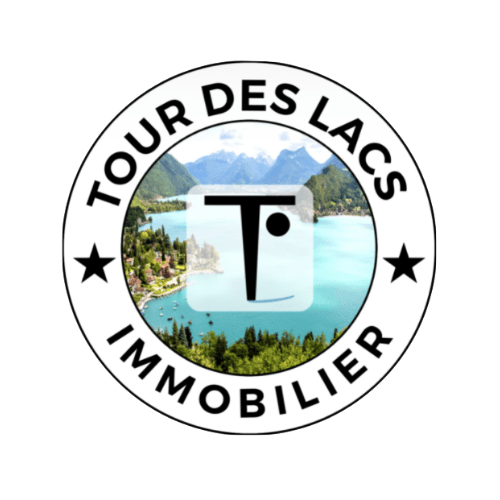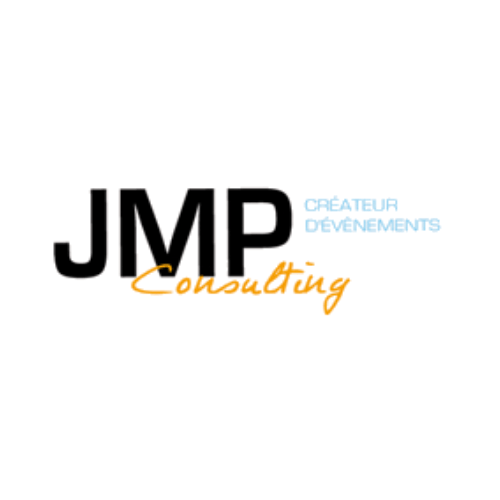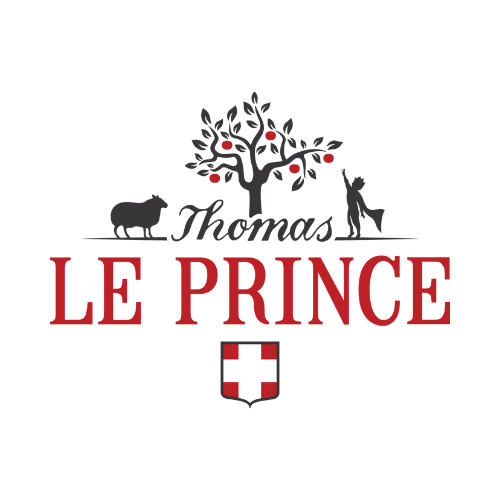 Take part in one of the most beautiful courses in France
Support a historical club: Annecy Haute-Savoie Athletics
Support an association: Rotary