Sports training in Annecy
Get ready today !  – TEAM AHSA
General Information
Our concern is that you are in the best shape of your life during the events. We provide you with training sessions so that you have the keys to your success. These trainings are general and should be adapted to your pace.
The secret of a successful race is to respect your pace!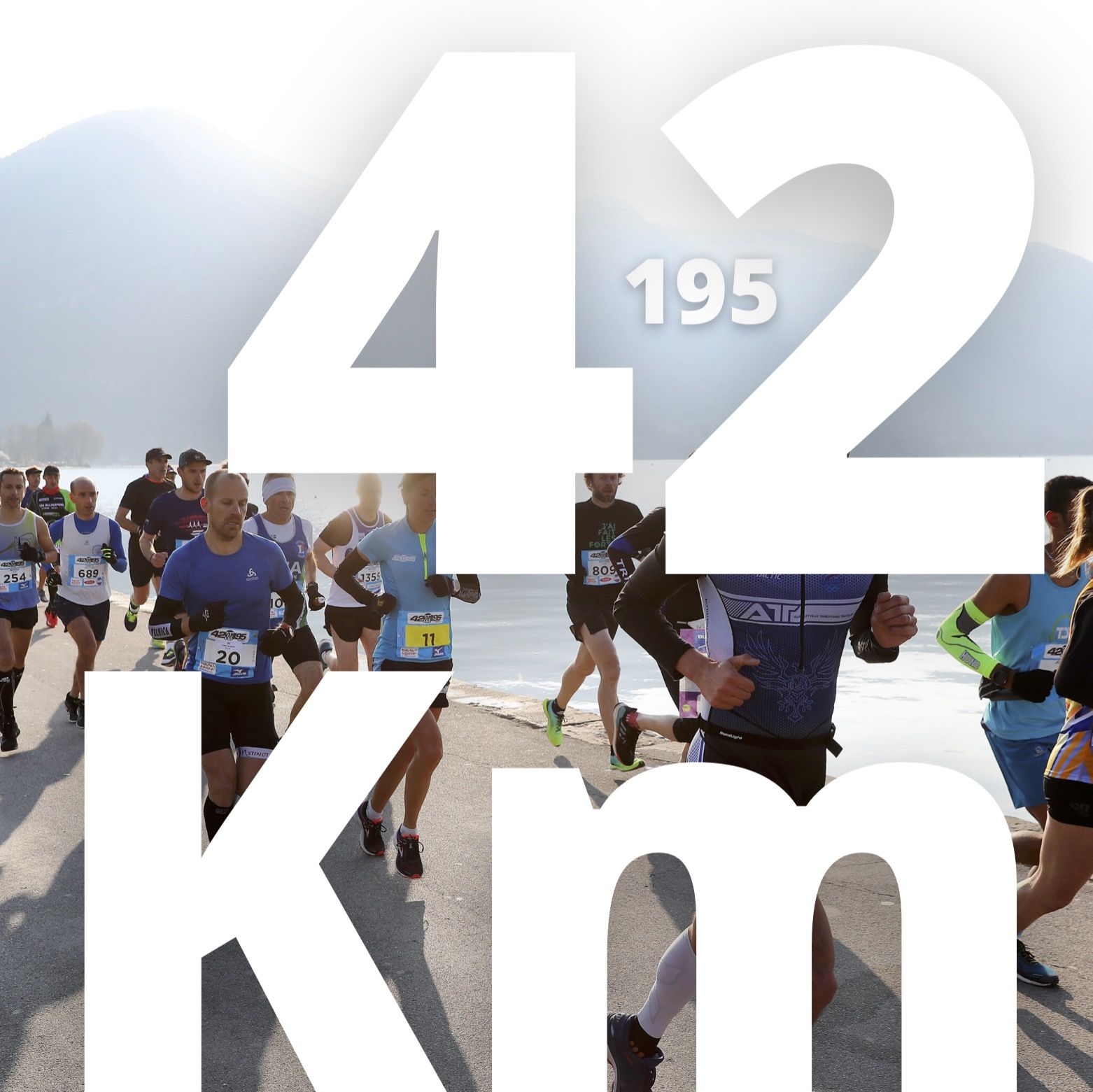 Download your training plan.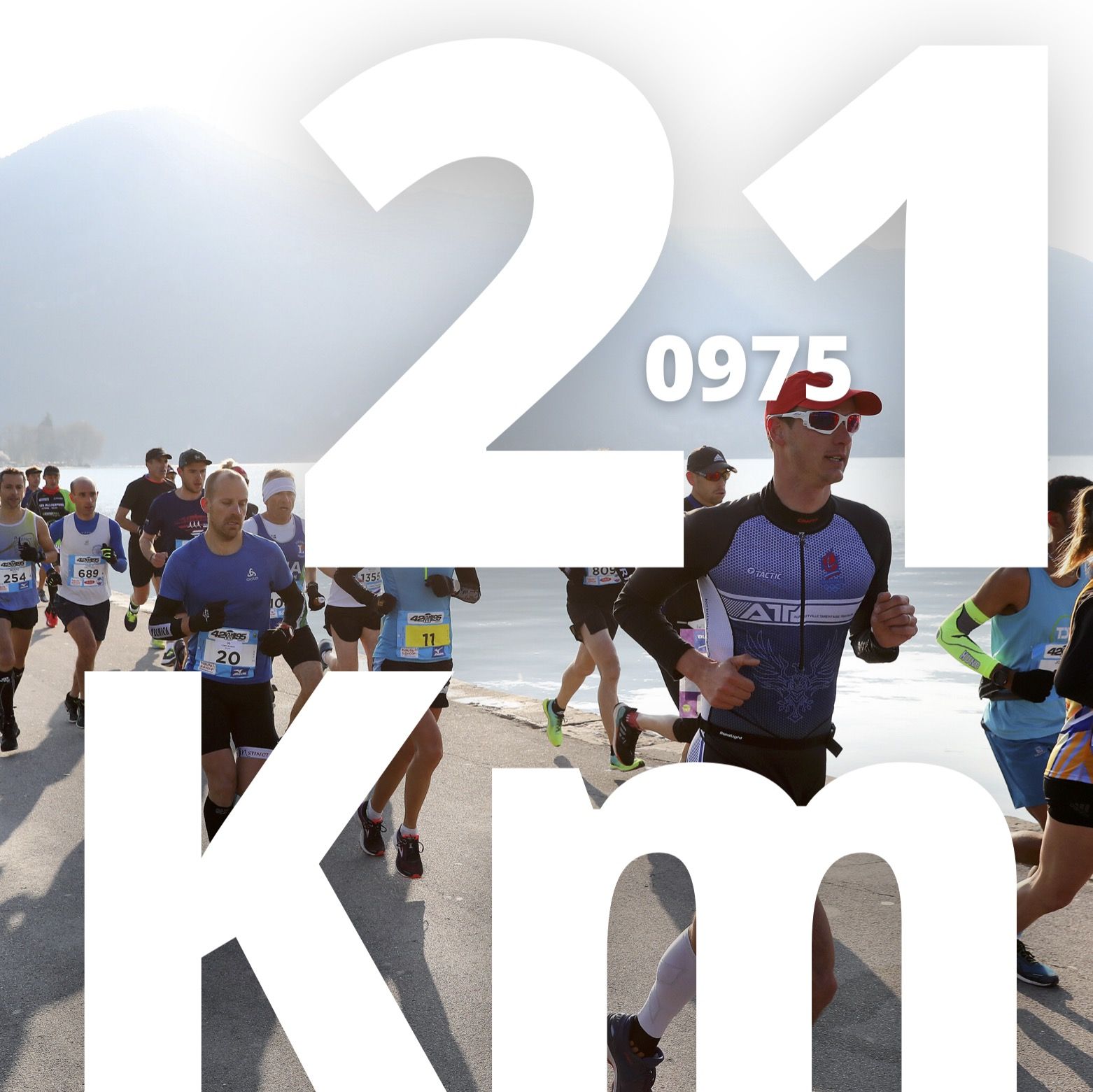 Download your training plan.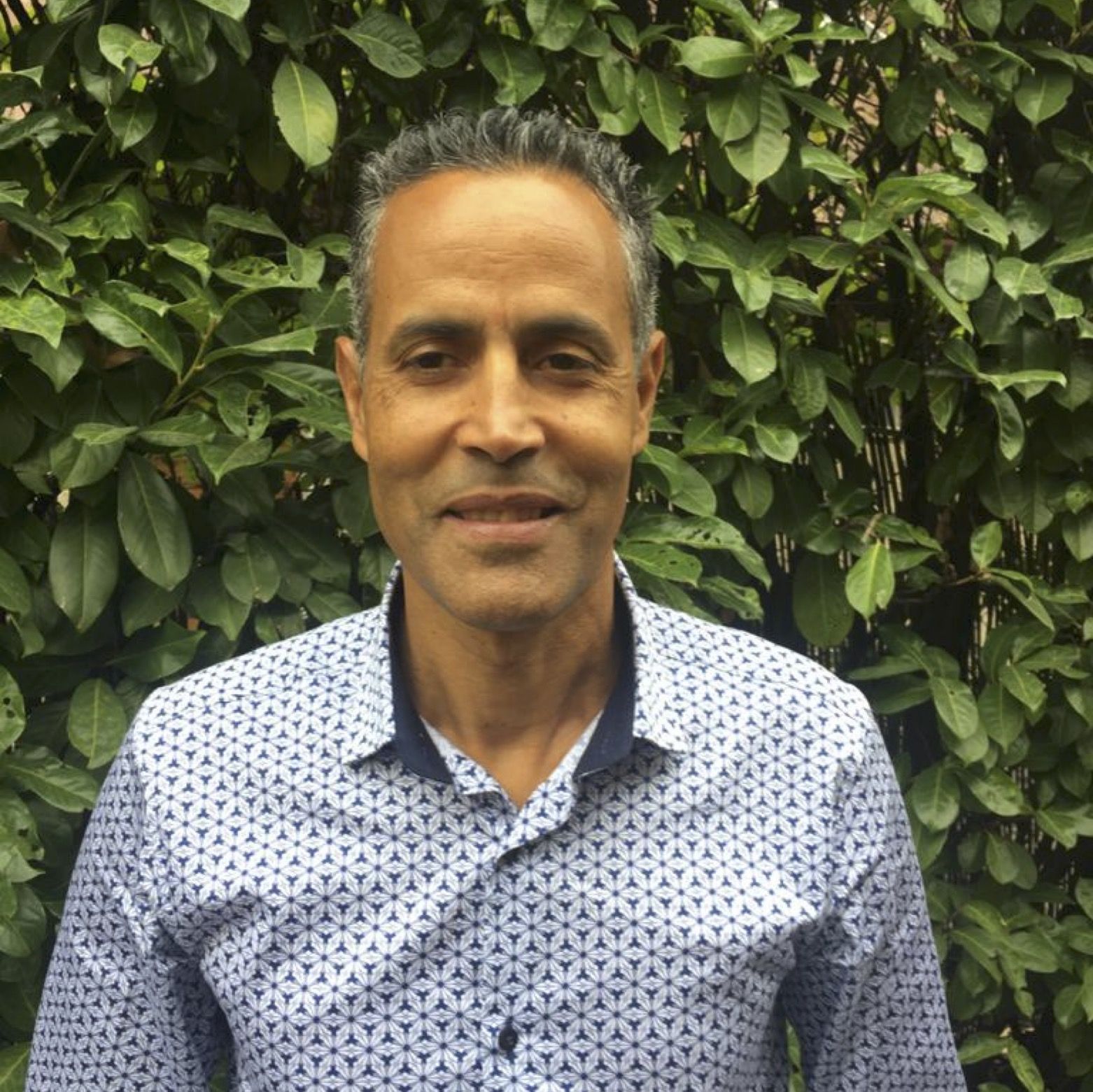 Our experts
Performance through experience !
Bouchaib KNINECH, nicknamed Bouch (PB: 2h43 in the marathon) is our elite manager. He manages all the high-level athletes involved in out-of-stadium races.
He also carries out, in collaboration with Raphaël STOJIC, a very important work on the creation and the installation of the central village where the Start and Finish take place. It is a titanic task to offer you the best experience.
This exceptional athlete and trainer will make himself available and will be your reference during group training sessions. He will accompany you to show you the course but also to guide you in your training.
Our team will have the pleasure of sharing with you a convivial moment because the important thing is your good mood and your motivation.
Our goal: to make you feel good in your trainers !
Requirements
Be prepared to go beyond your limits !
Be prepared for the training sessions and be equipped. Good equipment will keep you safe and healthy. You will find in our partners, RRUN Seynod, who will be delighted to welcome you in order to give you the best running advice.
On your marks. Ready to go? Go for it !
Suitable trainers
Fibre socks
Sportswear
Running is not a trivial act. We all have our own particularities. That's why you shouldn't neglect the first two elements above, which are essential for running.
Good humour
Team spirit
Motivation
Our philosophy is based on sharing. Whether you are a beginner or a pro, the important thing is to progress and without these 3 elements it is difficult to go further. With our team you will be in good hands to evolve. We look forward to seeing you.
Limited offers open to all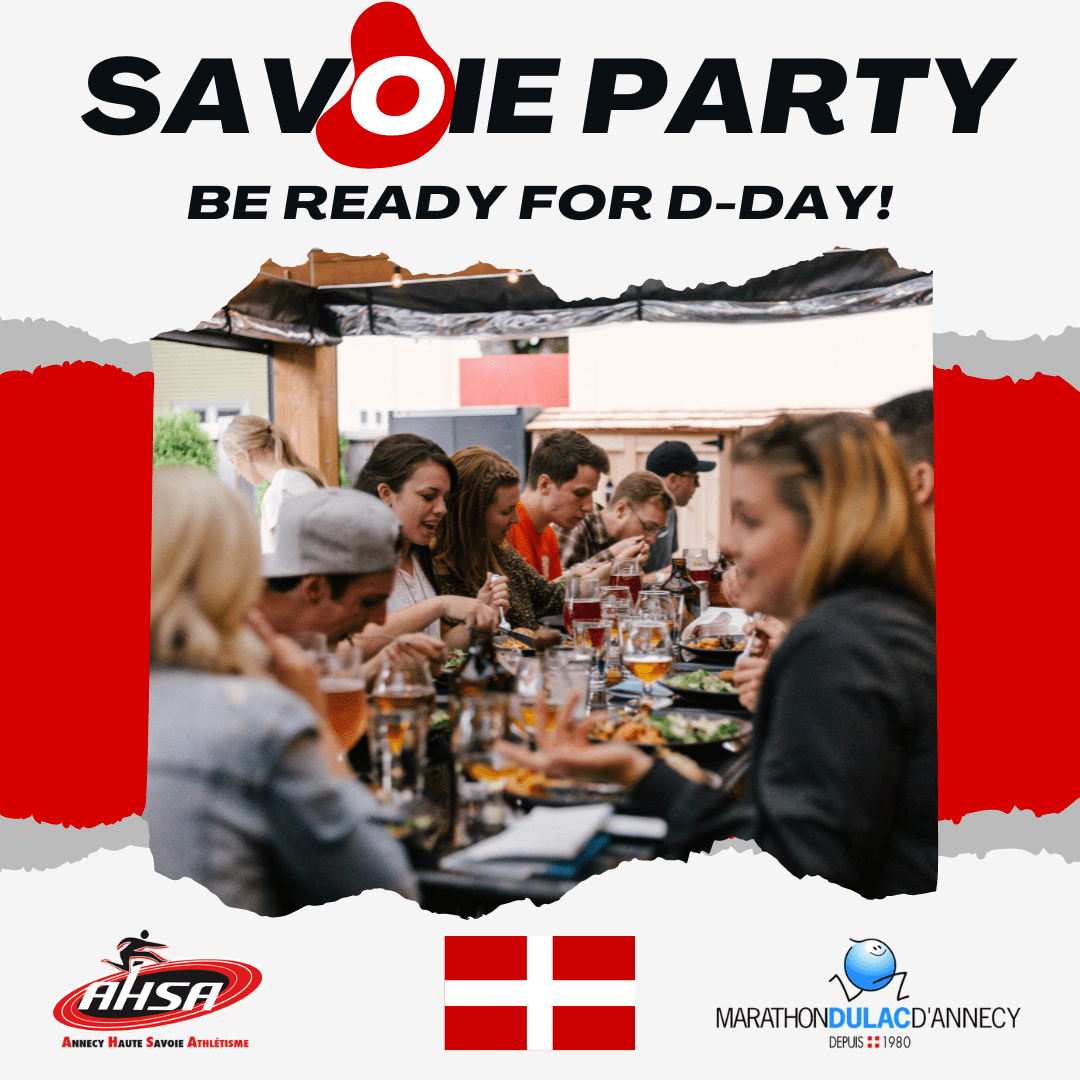 Savoie Party
Would you like to have fun on Saturday night before the races in an unusual place ? The Savoie Party is for you. Come and have fun with us... but not too late in the evening because the next day is the race day. If you haven't ordered your place in the packs you can still book here. Come with your family !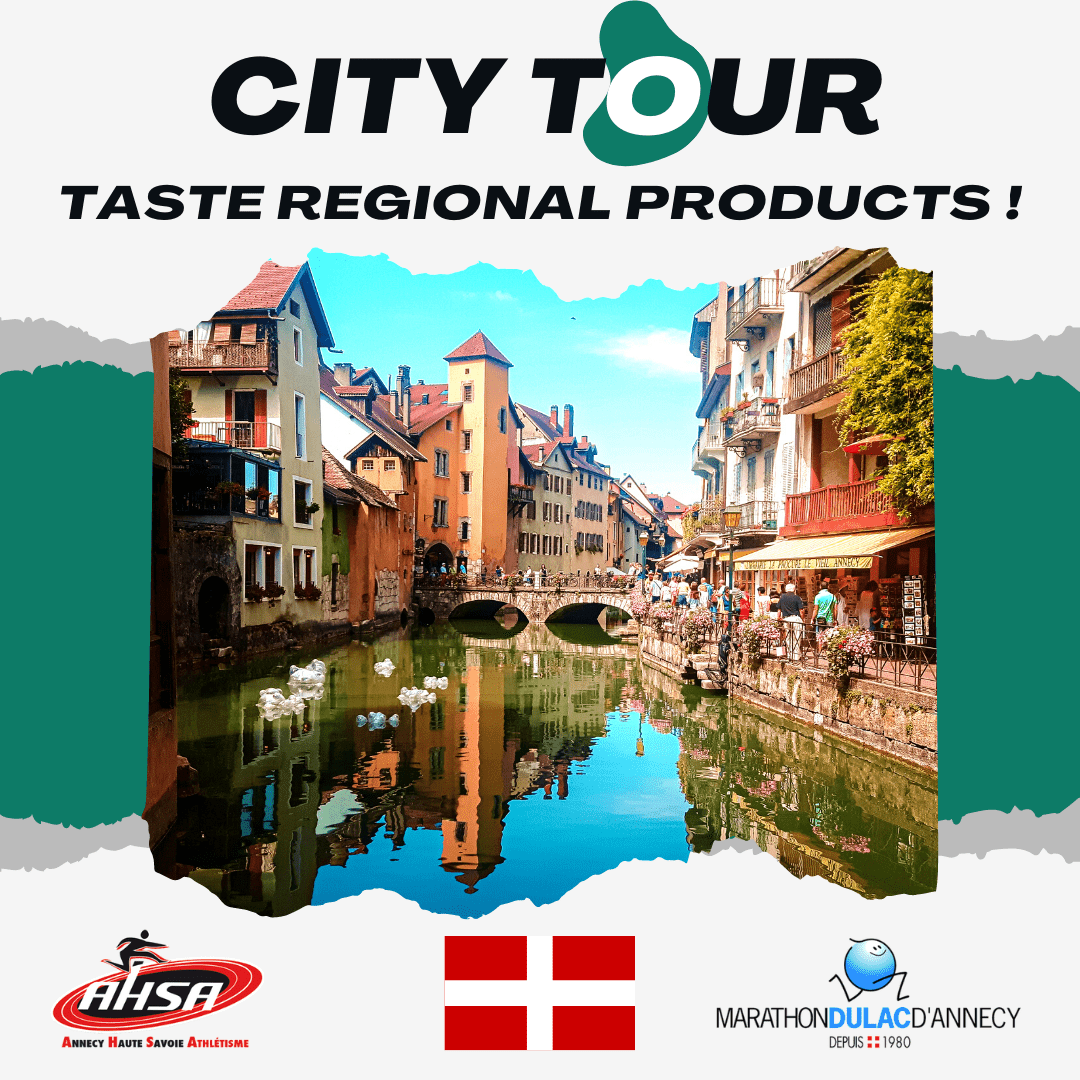 City tour
You don't know Annecy, the Venice of the Alps ? Are you passionate about history ? The Middle Ages, the Castle, the old prison, the canals... and especially taste our regional products. Would you like to explore it ? If you haven't ordered your place in the packs you can still book here. Come with your family !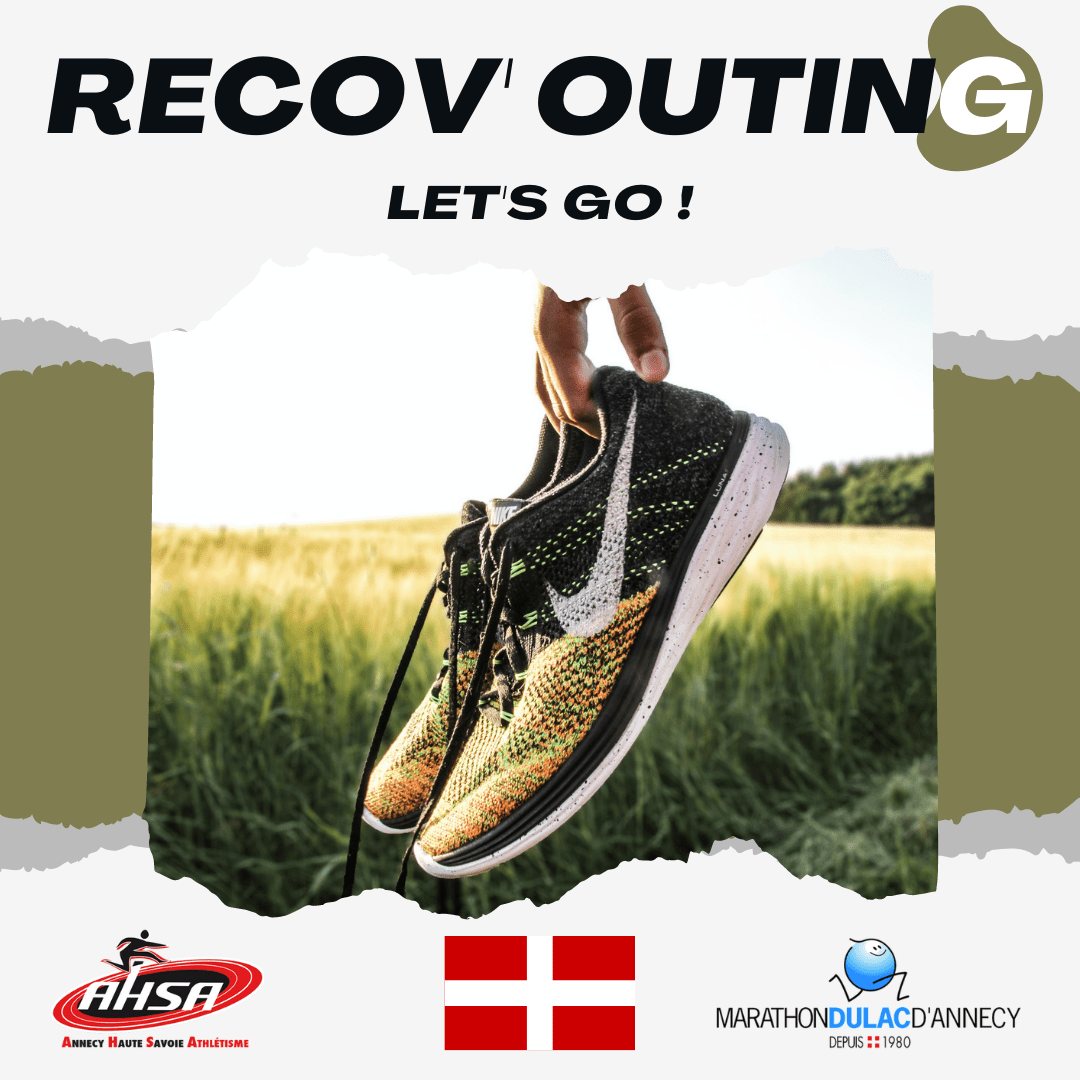 Post-race recovery outing
Did you run on Sunday ? Would you like to go for a recovery walk ? Depending on the weather, the whole team will accompany you on one of the trails of Mont Veyrier (2h max round trip) where the view on the lake will be unforgettable. If you haven't ordered your place in the packs you can still book here. Come with your family !
Parc des sports
Retrouvez nous au parc des sports pour vous entrainer avec des professionnels et ainsi dépasser vos limites !