AHSA Events
100% Sport Spirit
PHOTO CREDIT : GRÉGORY YETCHMENIZA – LE DAUPHINÉ LIBÉRÉ
New team, new organisation !
Since 1980, Annecy Haute Savoie Athletics, the Annecy region historic club, has been organizing running events with an international scope. In 2021, AHSA has stared the cooperation with Feelingjack, a company specialized in events and digital technology, in order to offer you the best possible experience and an irreproachable service close to your expectations.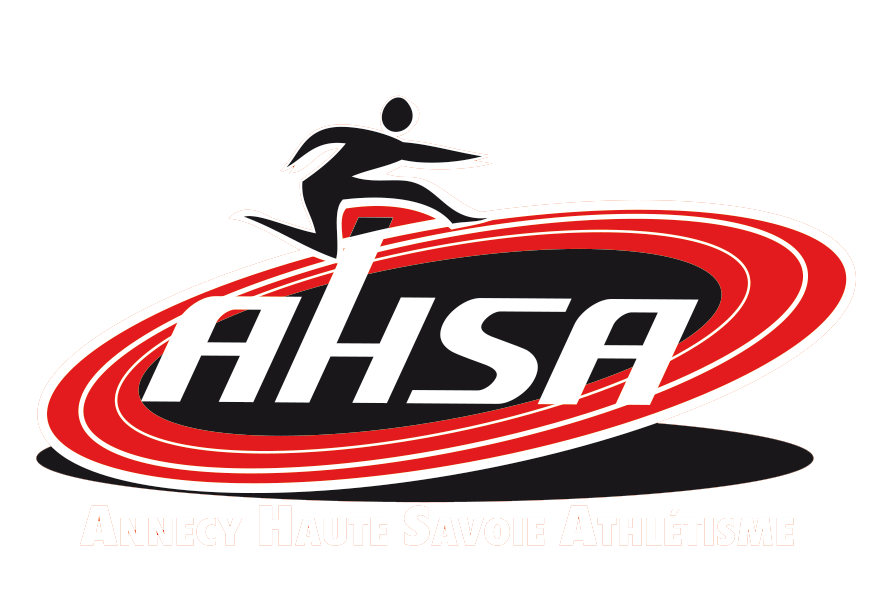 The running experience between lake and mountains
Annecy Haute Savoie Athletics, iconic club of Annecy, is happy to make you live new experiences since 1980.
Number of registrations to date for 17 April 2022. Sign up now !
Limited offers open to all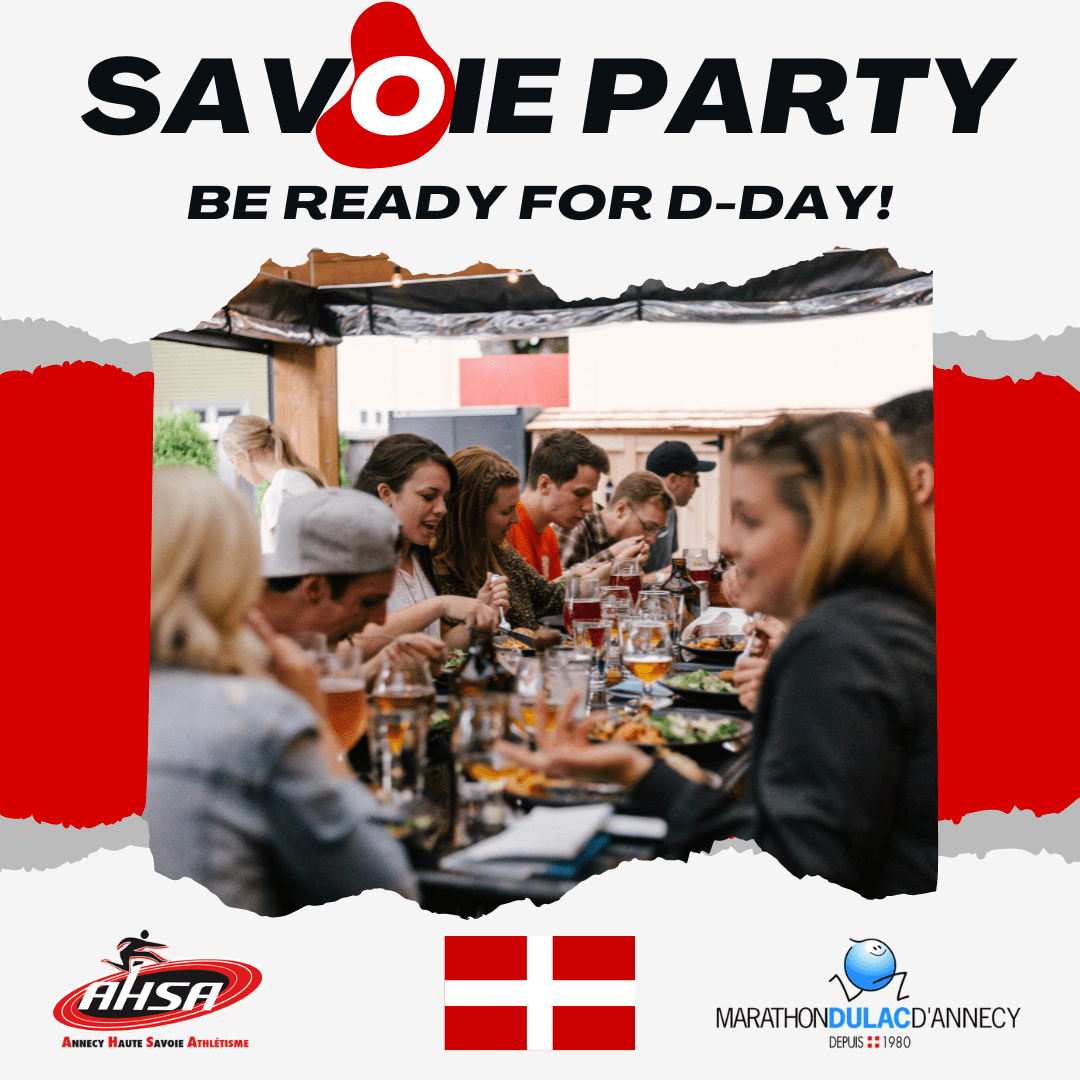 Savoie Party
Would you like to have fun on Saturday night before the races in an unusual place ? The Savoie Party is for you. Come and have fun with us... but not too late in the evening because the next day is the race day. If you haven't ordered your place in the packs you can still book here. Come with your family !
Place : Le Pavillon des Fleurs, 487-537 Promenade Philibert d'Orlye, 74290 Menthon-Saint-Bernard
Date : April 16th 2022
Time : 5PM to 10PM
FULL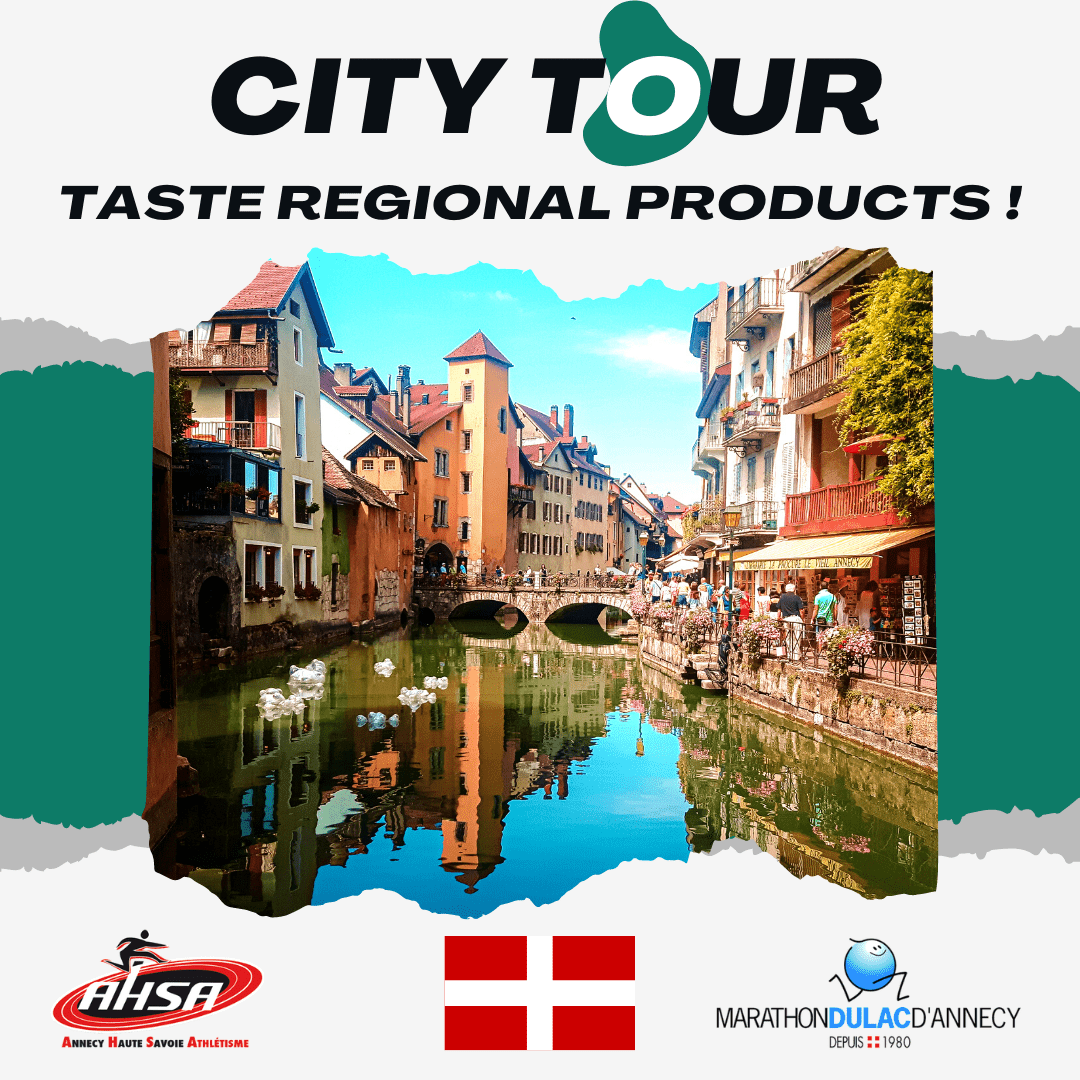 City tour
You don't know Annecy, the Venice of the Alps ? Are you passionate about history ? The Middle Ages, the Castle, the old prison, the canals... and especially taste our regional products. Would you like to explore it ? If you haven't ordered your place in the packs you can still book here. Come with your family !
Place : Bonlieu Cultural Center 1 Rue Jean Jaurès, 74000 Annecy
Date : April 16th 2022
Horaires : 10 AM
FULL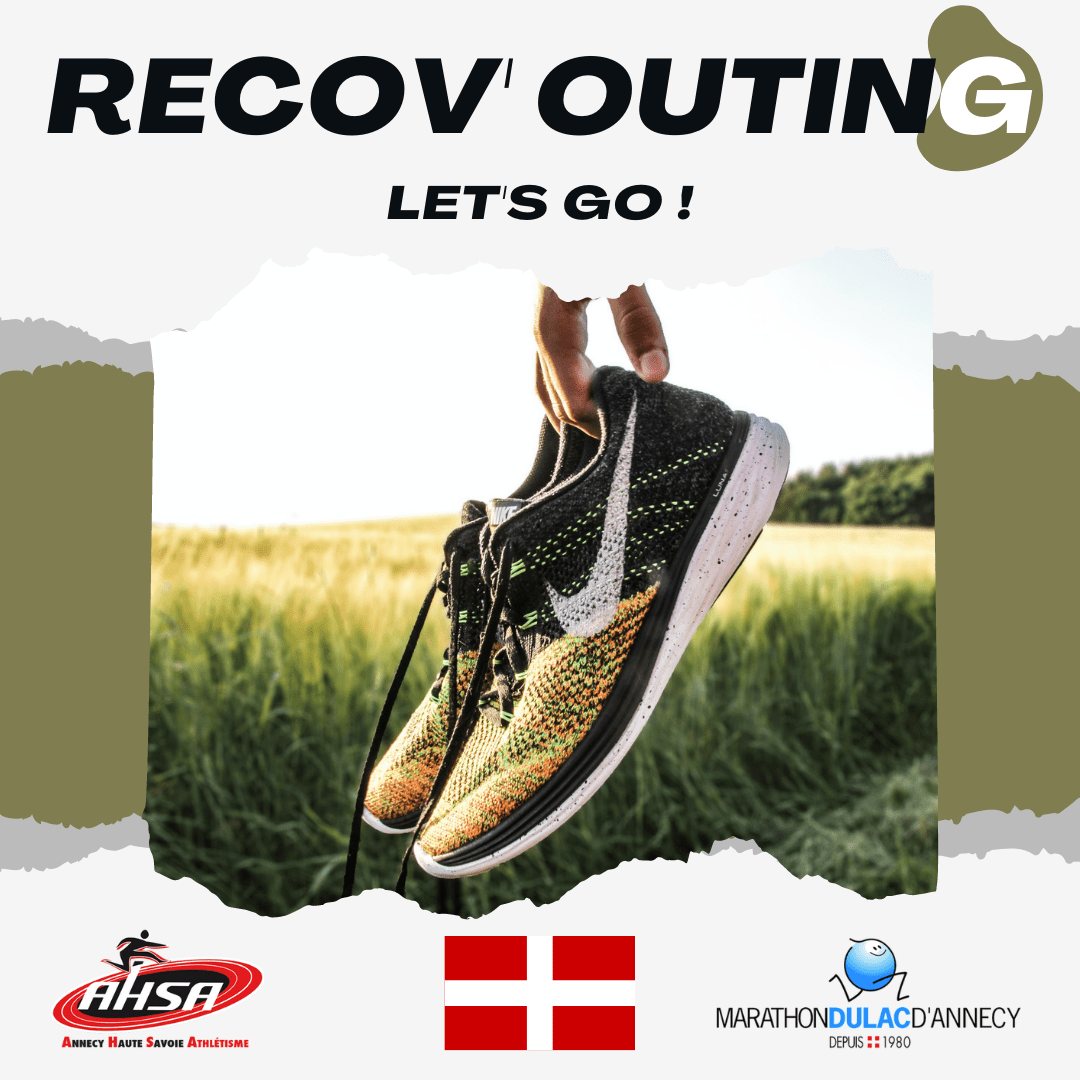 Post-race recovery outing
April 18 - Did you run on Sunday ? Would you like to go for a recovery walk ? Depending on the weather, the whole team will accompany you on one of the trails of Mont Veyrier (2h max round trip) where the view on the lake will be unforgettable. If you haven't ordered your place in the packs you can still book here. Come with your family !
Place : Marathon Village, Pâquier Annecy
Date : Avril 18 2022
Horaires : 10 AM
FULL
ODS Radio Interview
The whole team of Annecy Haute-Savoie Athletics wishes you an excellent year 2022.
This year, the AHSA has an exceptional experience in store for you, so don't wait any longer, take your chance to be part of this great sporting adventure!

In addition to the Running Packs, discover different animations.
*Find each of these offers inside the pages of each race.
You are spoilt for choice when it comes to keeping up with your shopping news !
Follow us on the networks
AHSA – Even more motivated
Annecy Haute-Savoie Athletics is pleased to welcome you in a our beautiful region between Lake and Mountains. 
The Haut Savoyard HISTORICAL club was born from the merger of 2 local clubs in 1993. The events have existed since 1980 and have only increased in power to reach today an international reputation.
Our events are registered trademarks in order to guarantee the quality of the services offered by the association.
Annecy Haute Savoie Athletics has built its reputation over the years and is recognized worldwide for its work on event management but also for the work done with all young athletes.
Chaque athlète est unique et les entraineurs s'adaptent à chacun d'entre eux afin de garantir le meilleur apprentissage possible. Ce travail d'équipe est nécessaire pour emmener chaque jeune et chaque athlète au maximum de son potentiel afin de s'épanouir dans ce merveilleux sport qu'est l'athlétisme.
Each athlete is unique and coaches adapt to each of them to ensure the best possible learning. This teamwork is necessary to bring each young person and athlete to their full potential in order to flourish in this wonderful sport that is athletics.
We are looking foward to have you on our team !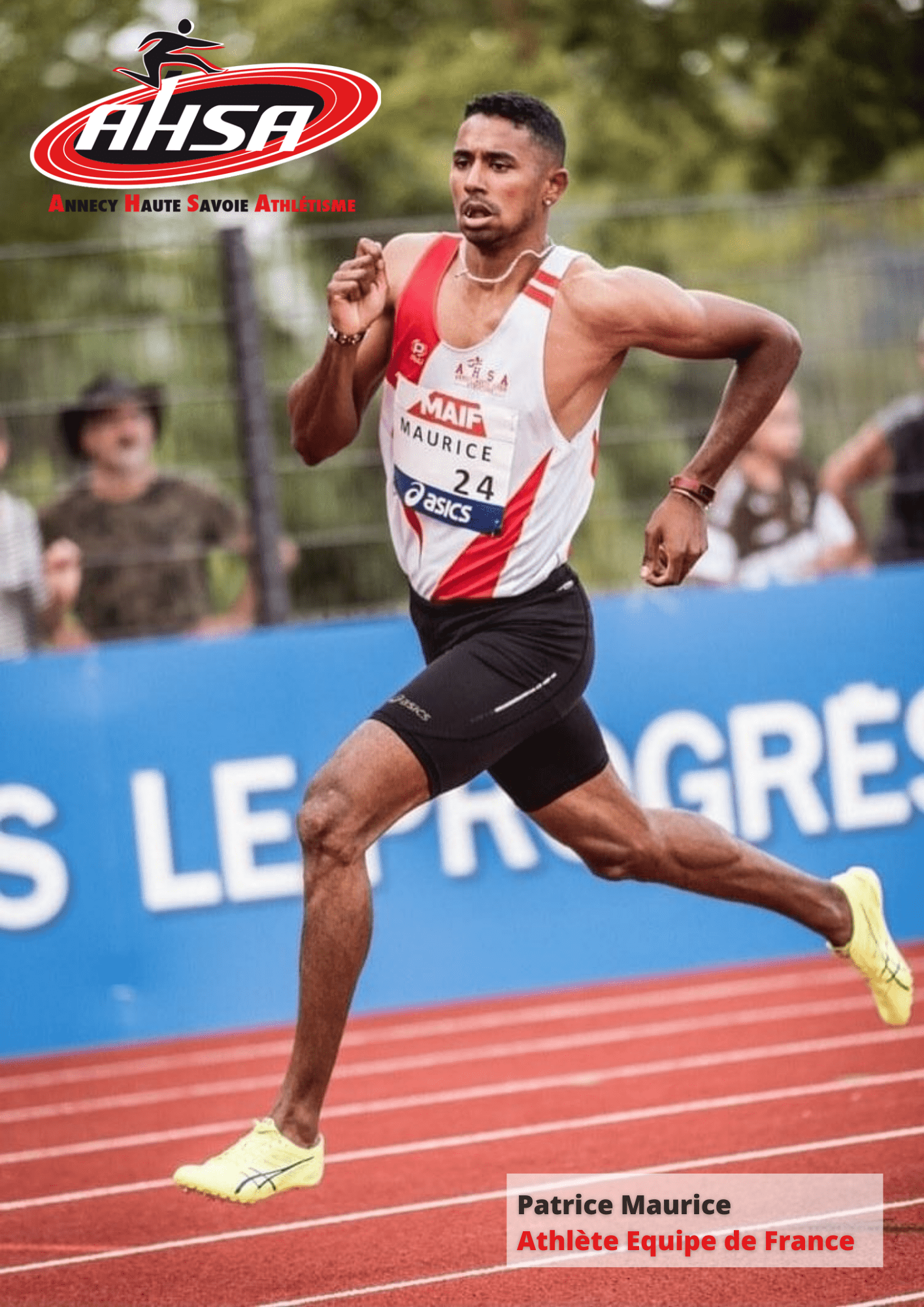 The countdown has started for labeled Marathon, Half-marathon and 10km 🏅
An unforgettable place, a unique experience
Annecy, the little Venice of the Alps in the Auvergne Rhône Alpes region, welcomes you in a beautiful place. Since 1980, Annecy Haute Savoie Athletics has the honour to organize events in a dynamic city. Throughout the year in our beautiful region of Dauphiné, we offer exceptional running races.
Your satisfaction is the heart of our new team's concerns. Come and participate to our events and mark the history of your name alongside the 200,000 other participants since 1980.
Restez à jour sur tous nos événements
Votre adresse de messagerie est uniquement utilisée pour vous envoyer notre lettre d'information ainsi que des informations concernant nos activités. Vous pouvez à tout moment utiliser le lien de désabonnement intégré dans chacun de nos mails.
Thanks to all our partners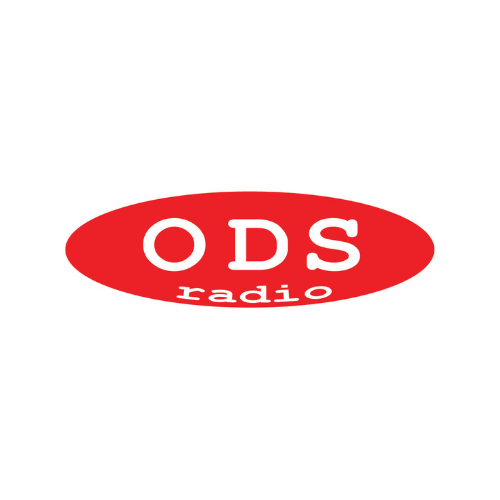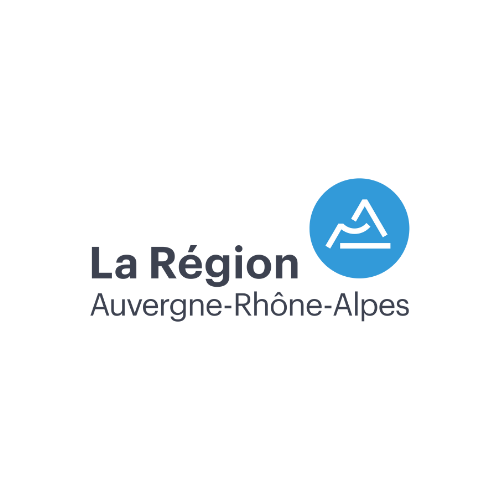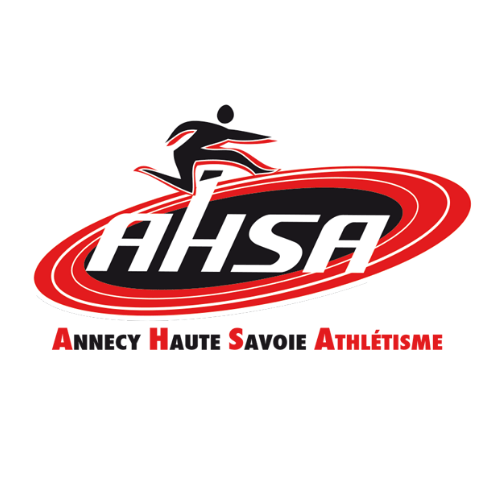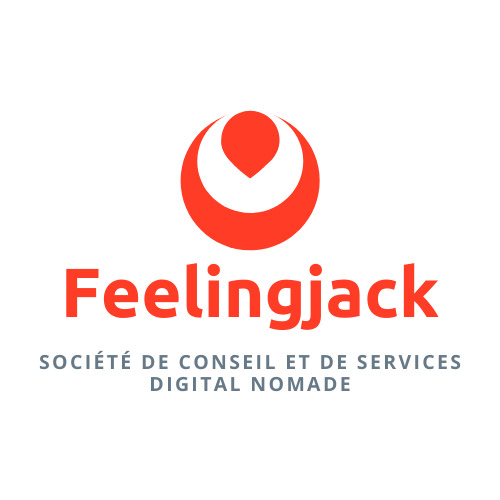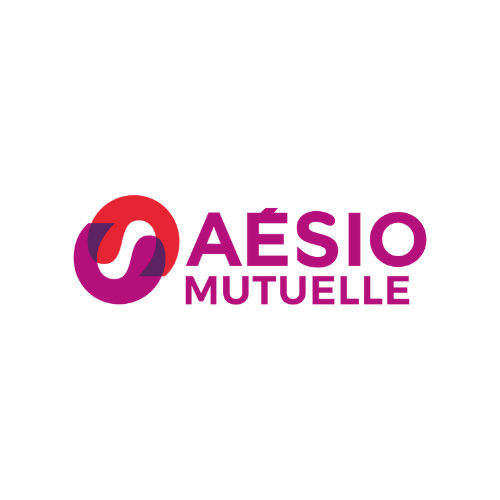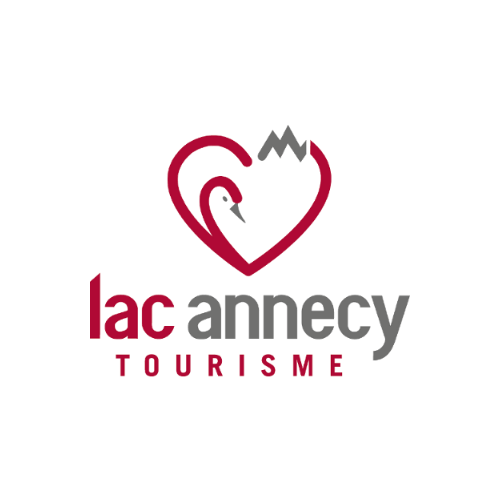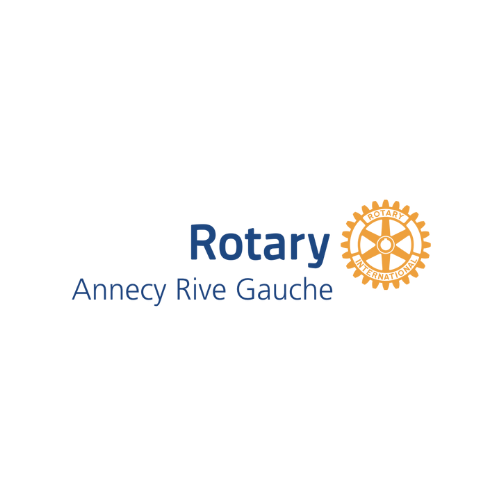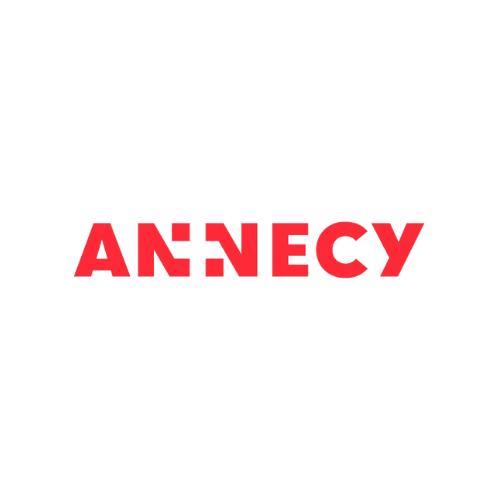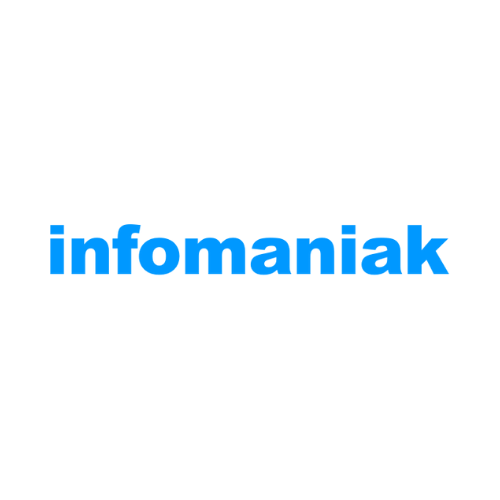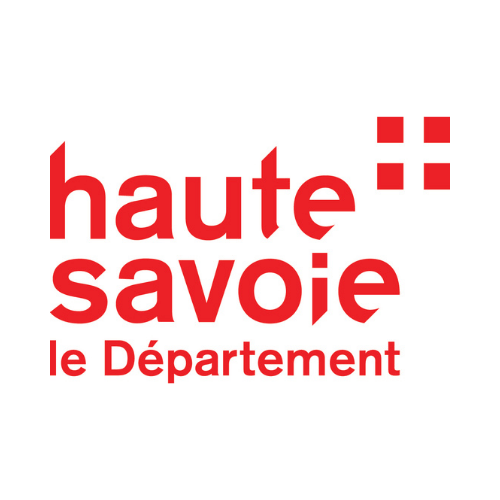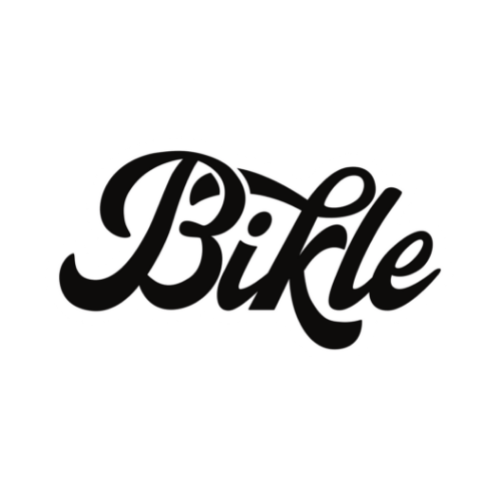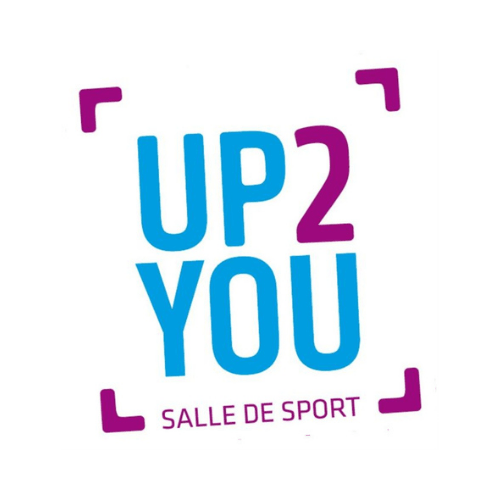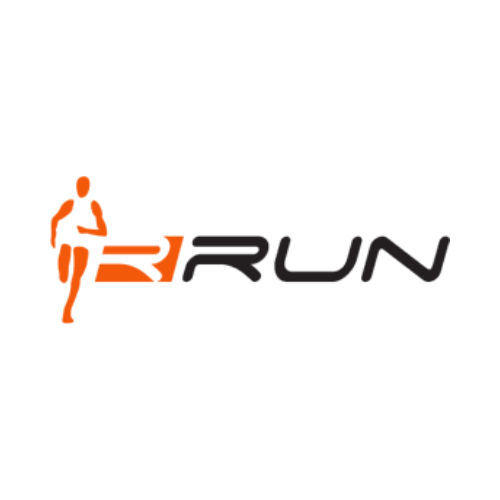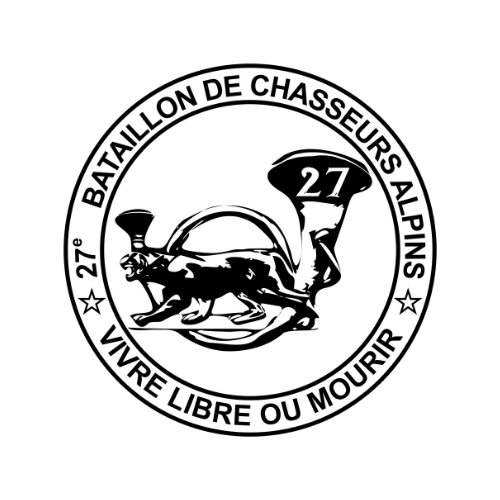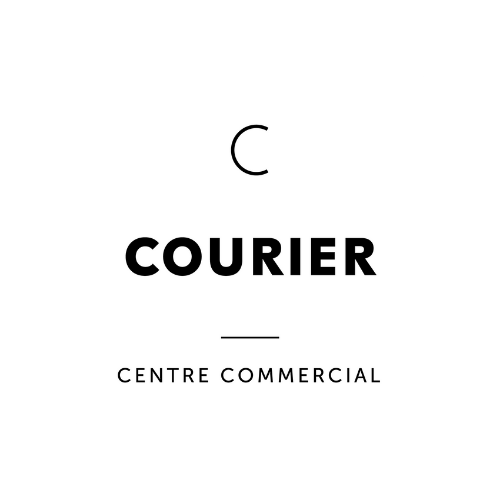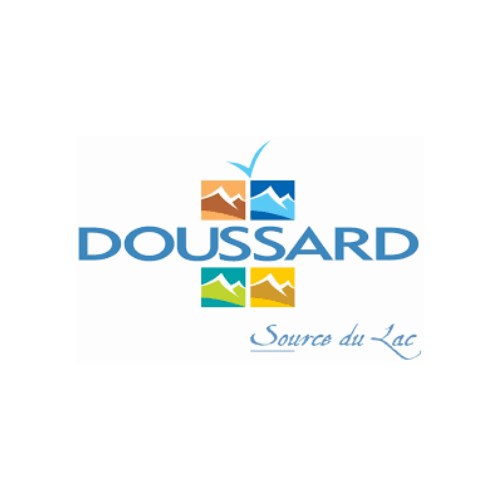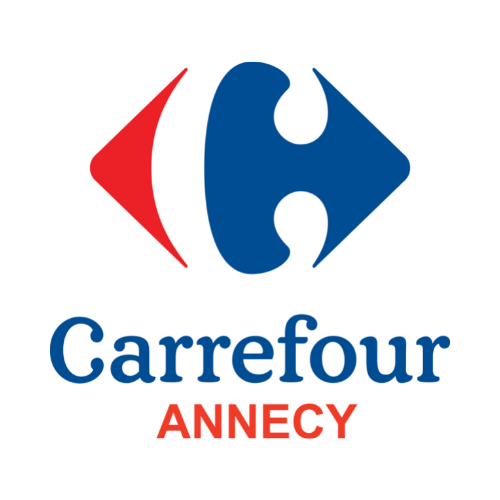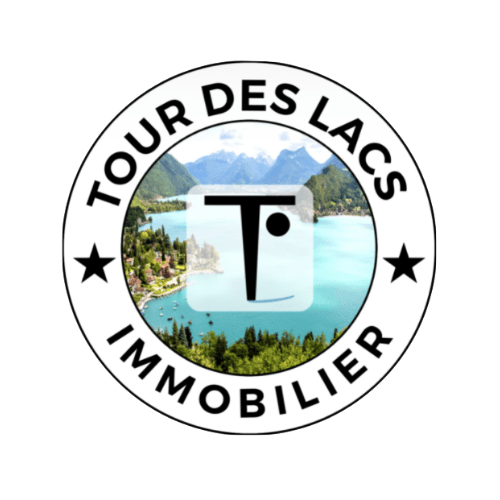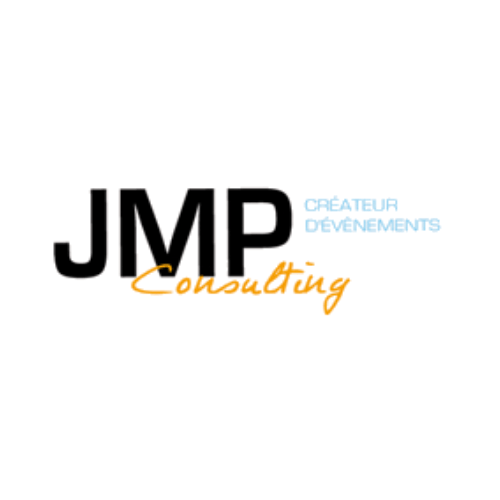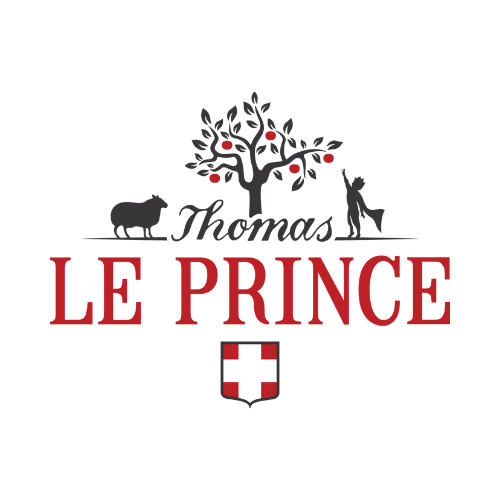 AHSA « ATHLETICS, A SPORT FOR ALL AND A SCHOOL OF LIFE »
Whether you are novice or confirmed, Annecy Haute-Savoie Athletics will be delighted to accompany you in your athletics and running practice.
We are convinced that everyone has talent. Join us!
AHSA executive commitee, 2021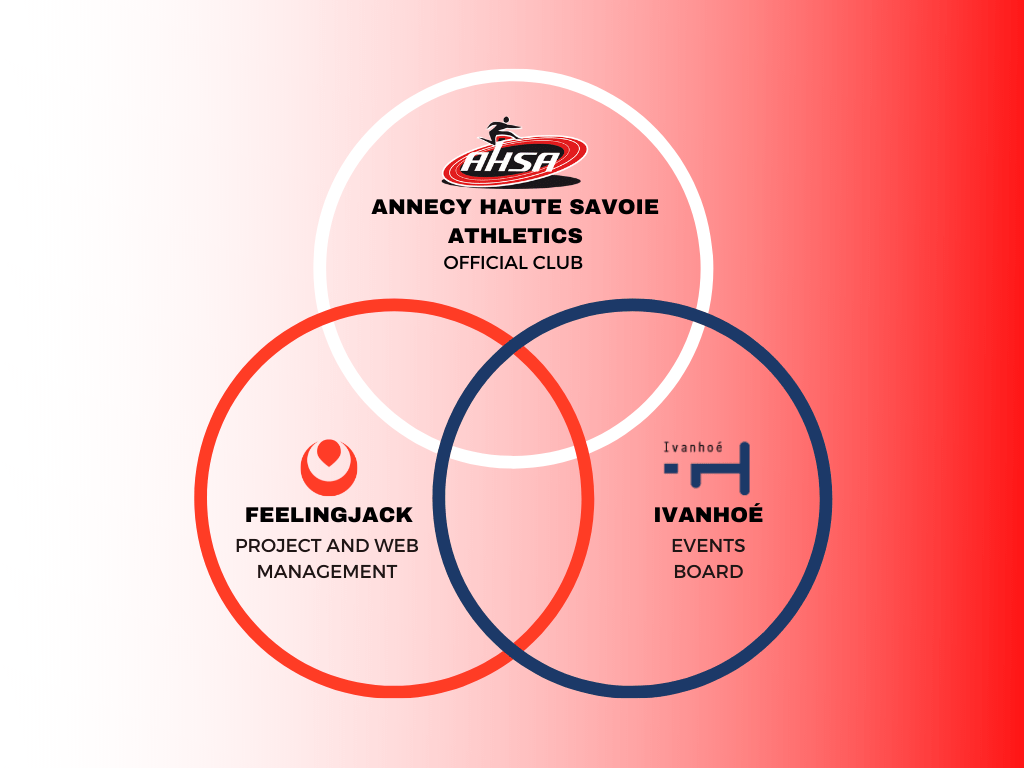 For more information, the entire support team is at your disposal to answer your questions. Go to the "Contact" tab.