AHSA Events
100% Sport Spirit

PHOTO CREDIT : GRÉGORY YETCHMENIZA – LE DAUPHINÉ LIBÉRÉ
New team, new organisation !
Since 1980, Annecy Haute Savoie Athletics, the Annecy region historic club, has been organizing running events with an international scope. In 2021, AHSA has stared the cooperation with Feelingjack, a company specialized in events and digital technology, in order to offer you the best possible experience and an irreproachable service close to your expectations.
The running experience between lake and mountains
Annecy Haute Savoie Athletics, iconic club of Annecy, is happy to make you live new experiences since 1980.
Number of registrations to date for 15-16 April 2023. Sign up now !
AHSA – Even more motivated
Annecy Haute-Savoie Athletics is pleased to welcome you in a our beautiful region between Lake and Mountains. 
The Haut Savoyard HISTORICAL club was born from the merger of 2 local clubs in 1993. The events have existed since 1980 and have only increased in power to reach today an international reputation.
Our events are registered trademarks in order to guarantee the quality of the services offered by the association.
Annecy Haute Savoie Athletics has built its reputation over the years and is recognized worldwide for its work on event management but also for the work done with all young athletes.
Chaque athlète est unique et les entraineurs s'adaptent à chacun d'entre eux afin de garantir le meilleur apprentissage possible. Ce travail d'équipe est nécessaire pour emmener chaque jeune et chaque athlète au maximum de son potentiel afin de s'épanouir dans ce merveilleux sport qu'est l'athlétisme.
Each athlete is unique and coaches adapt to each of them to ensure the best possible learning. This teamwork is necessary to bring each young person and athlete to their full potential in order to flourish in this wonderful sport that is athletics.
We are looking foward to have you on our team !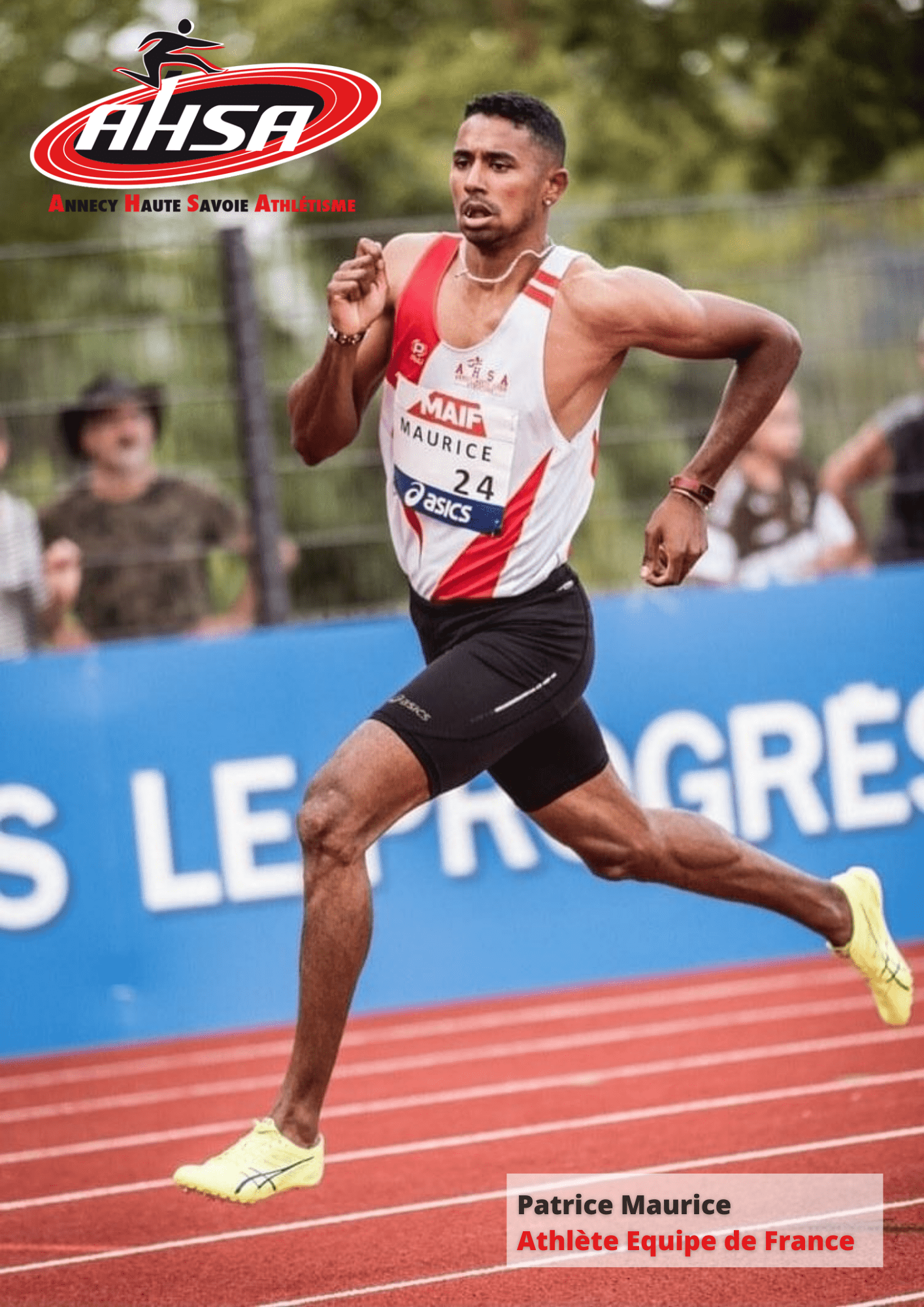 The countdown has started for labeled Marathon, Half-marathon and 10km 🏅
An unforgettable place, a unique experience
Annecy, the little Venice of the Alps in the Auvergne Rhône Alpes region, welcomes you in a beautiful place. Since 1980, Annecy Haute Savoie Athletics has the honour to organize events in a dynamic city. Throughout the year in our beautiful region of Dauphiné, we offer exceptional running races.
Your satisfaction is the heart of our new team's concerns. Come and participate to our events and mark the history of your name alongside the 200,000 other participants since 1980.
Stay up-to-date with the latest information on events.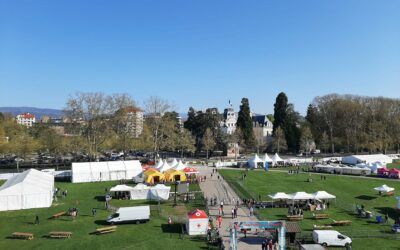 The Marathon, Half-Marathon, 10km & 5km will take place on April 15 and 16. For this new edition, participants will be able to pick up their bib from Friday April 14, as well as Saturday 15 and Sunday 16, at the event village. Time slots are already in place to...
read more
Thanks to all our partners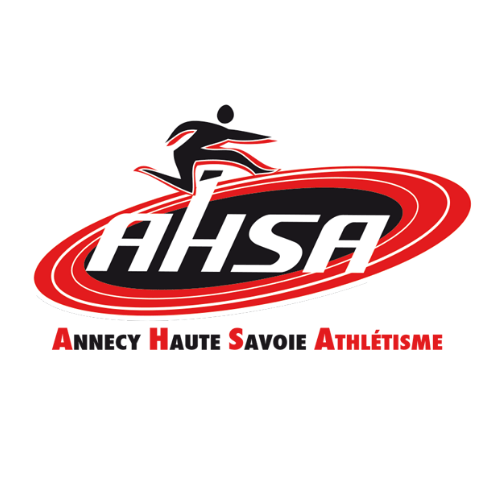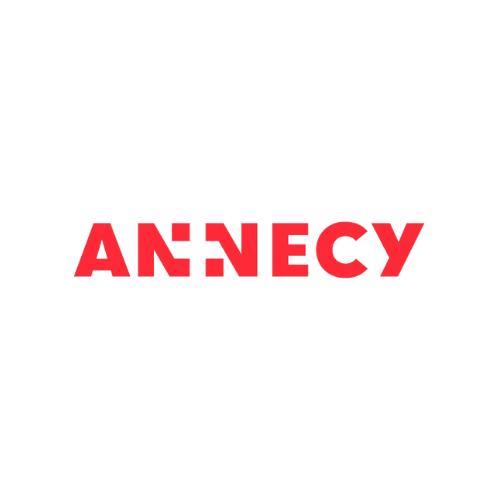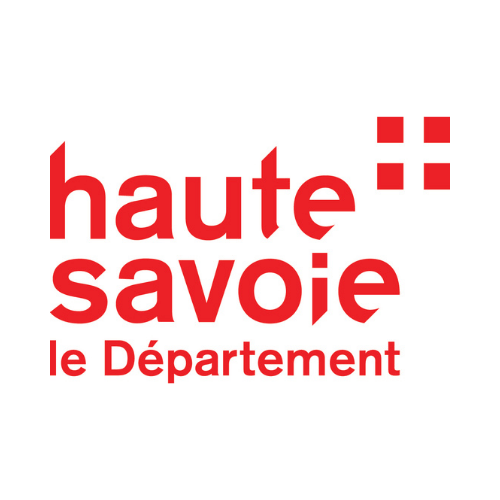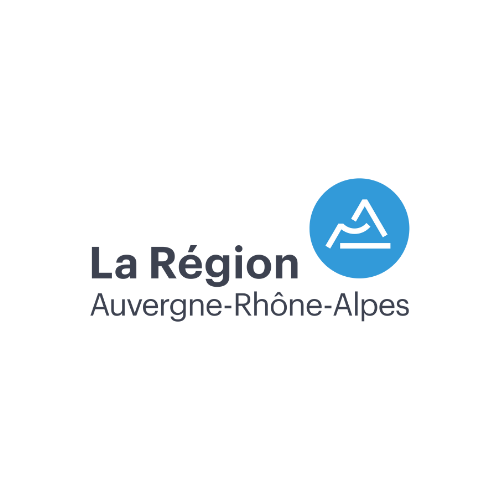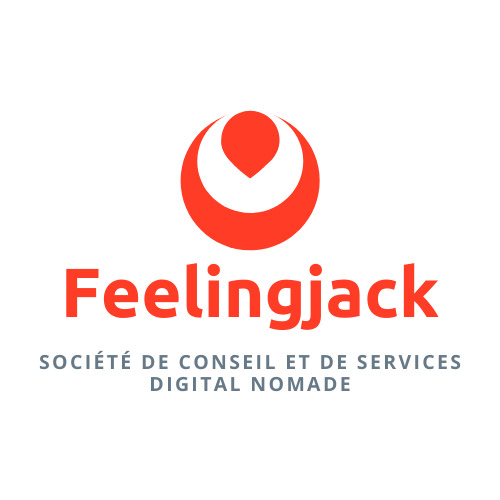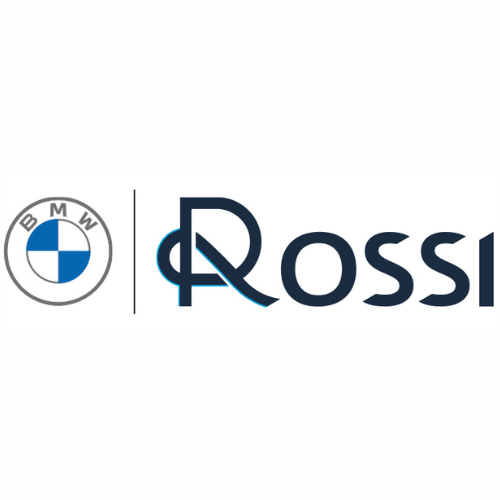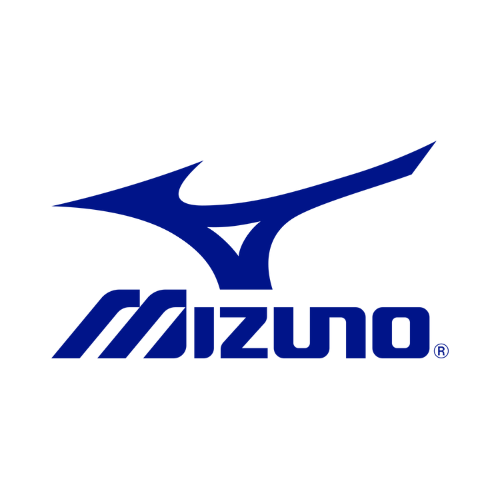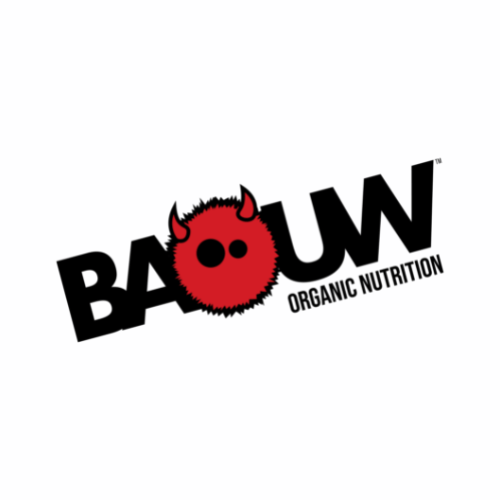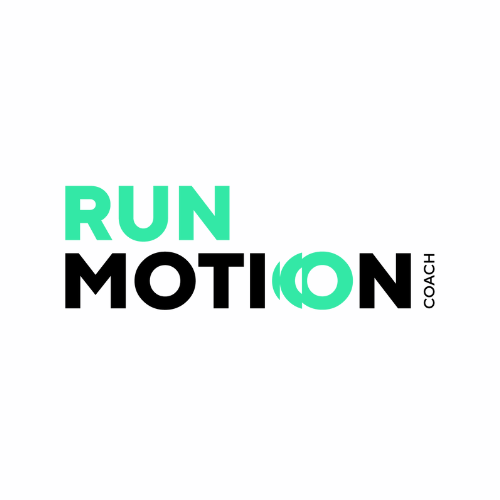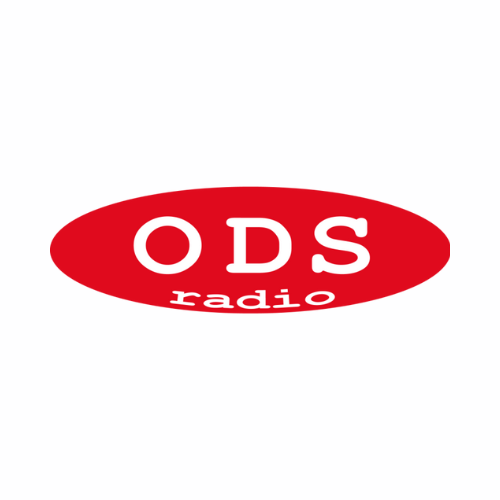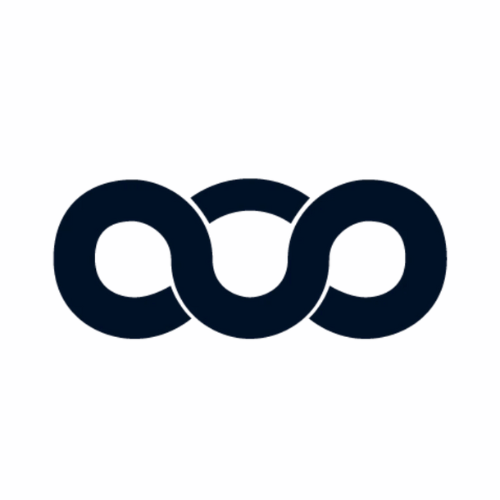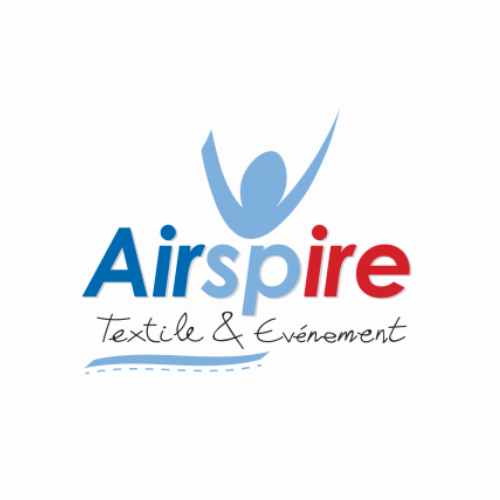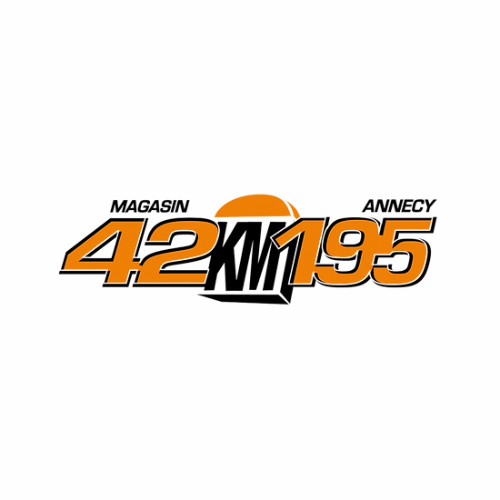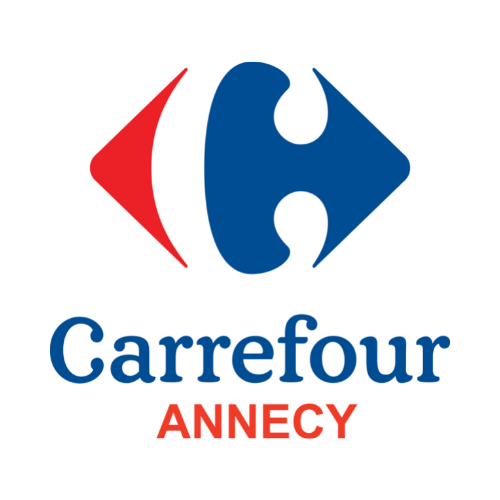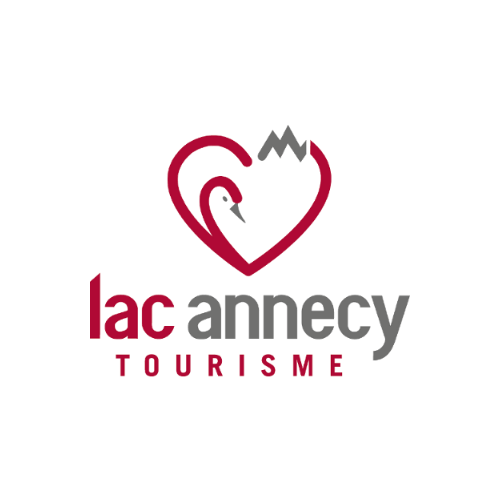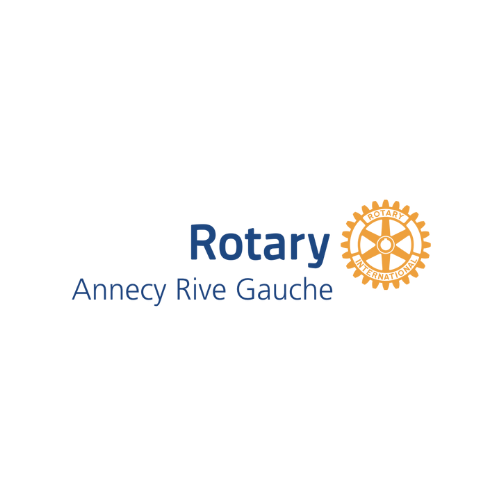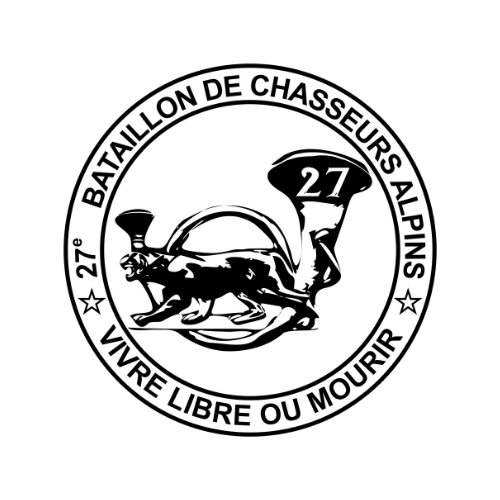 For more information, the entire support team is at your disposal to answer your questions. Go to the "Contact" tab.