April 15 2023 – 750m (Free)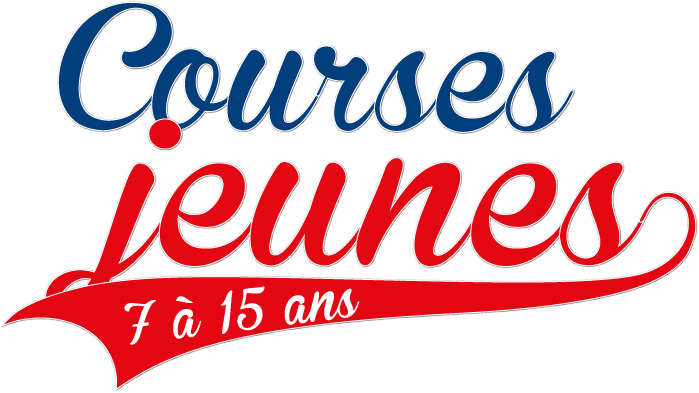 General Information
Annecy Haute-Savoie Athletics is pleased to organise youth races with the aim of promoting healthy sport for the future of our young people.
All children are welcome to join us for this fun Easter Sunday. This race is open to children from 7 to 15 years old and will be supervised by our coaches to ensure safety.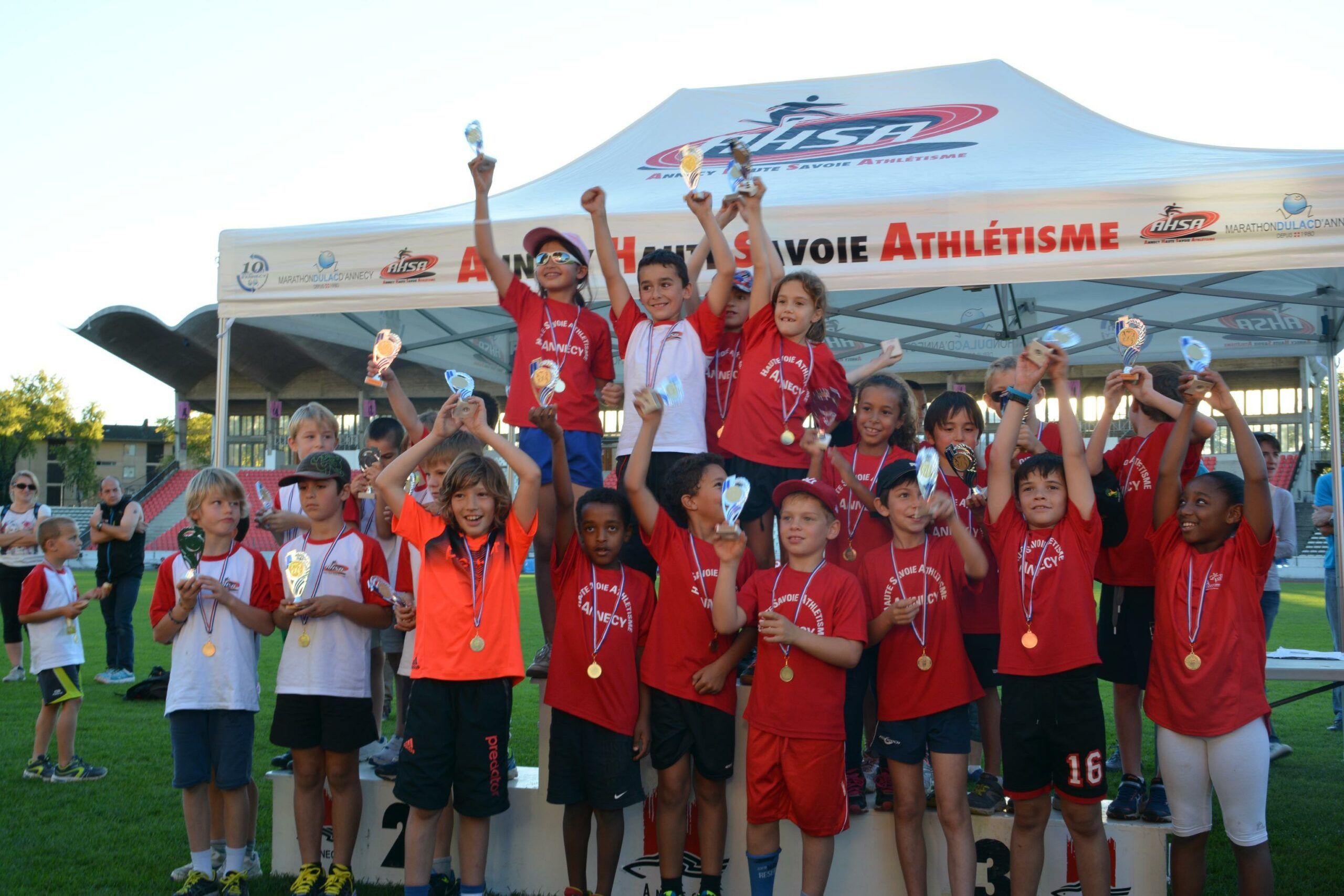 For the second year in a row Annecy has been elected the first city in France where it's good to live, you don't have a minute to lose to visit this beautiful city of France!
PODIUMS POUSSINE
1.justine Lemoine (AHSA)
2. Lena tafer
3.Emy crespel gouret
PODIUMS POUSSIN
1. Anakin Favreau
2. Matthys tomasik
3. Alric Lemaître (AHSA)
BENJAMIN
1. Lahlou Adlan
2. Tom crespel gouret
3. Noham belpaire
BENJAMINES
1. Dalmasso Amélie (coq)
2. Crettenand Eloane (ahsa)
3. Le chenadec Eva (uacs)
MINIMES
1. Elouan pondard (Bretagne)
2. Quentin gacon
3. Prévot Raphaël
MINIMES FILLES
1. Pauline dalmasso
2. Sarina walser
RÉSULTATS COURSE MINIMES SCRATCH
1.PONDARD ELOUAN
2.GACON QUENTIN
3.DELMASSO PAULINE
4.WALSER SARINA
5.PREVOT RAPHAËL
6.BASLEY LOUIS
7. RENARD CHLOÉ (3EME FILLE)
8. CANY-MEAS LOUAN
9. BARTHE MARGOT
10. RENARD JULIE
11. IVANA PRIJIC
12. RANOARIVONY-MILLERET JULIEN
13. DA SILVA SANTA MARTA EMMA
14.UAYRON ALICE
15.DUPRE EUGÉNIE
16. DUMONT ARTUR
17. GARCONNAT GAËLLE
18. QUINTIN MARION
19. RAILLON-HORTAN Léonie
20. Claeys Capucine
COURSE BENJAMIN
1. LALHOU ADLAN
2.CRESPEL-GOURET TOM
3.NOHAM BELPAIRE
4.BENT OLIVIER DAEN
5.CHANDIOUX ENZO
6. SYSTER MAMS EMILE
7.DALMASSO AMÉLIE
8.LOUPS NOAH
9.ZULIAMI ADRIEN
10.DA SILVA SANTA MARTA MAXIME
11. CHAZAL THOMAS
12.DEPRE WILLIAM
13.CANY-MEAS JIMMY
14.DEUTSCH BARNABÉ
15.BOURANGON MÉDINE
16.ELOANE CRETTENAD
17.LE CHENADEC EVA
18.PERRILLAT SICILIEN ACHILLE
19. BENT ROTET JUSTINE
20.LELEU VICTOR
21.GACON ROSE
22. DALES LÉANE
23. ROBINSON CUEVA LUCA
24. CHENAL THOME OCÉANE
25. FERRIERE ABYGAELLE
26.GARNIER MAXENCE
27. GUIBERT CHARRA MATHILDE
28. DUMONT HÉLÈNE
29. MICHALAK MARIE
30. LEVEQUE CHLOÉ
31. JACQUART SCARLETT
32. BOURANGON ILIES
33. BELPAIRE JASMINE
34. VOTO ANNE-LISE
35. MOMOT ADAM
36. GAYRAUD SYLIA
37. PONDARD MAËLIE
38. MILLER ALEXIS
39. YORO SIMÉON
40. WEILL MATHYS
41. JACQUES ALINE
42. ABITBOL SHANNA
43. ROB FERNANDES MARTIN
44. TRANSLER QUENTIN
45. TALBOT ALBANE